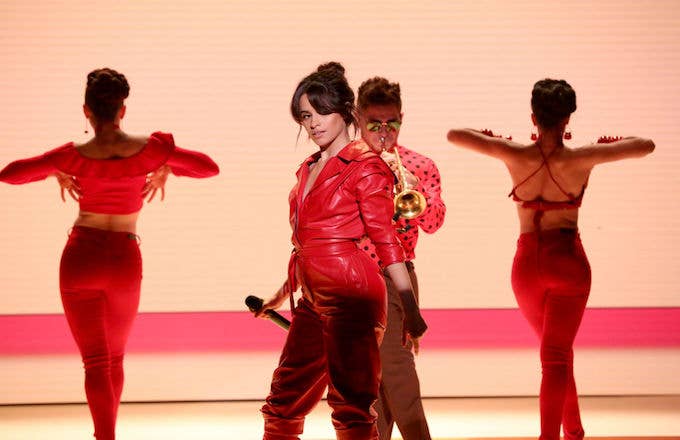 Camila Cabello's "Havana" is the very definition of a hit song. As of this writing, the track sits at No. 2 on the Billboard Hot 100, and has been on the chart for 21 weeks. Even more impressively, it has absolutely killed a different Billboard chart. It has been atop the Pop Songs radio airplay chart for seven weeks. That's the longest stretch for a solo female artist since Taylor Swift released "I Knew You Were Trouble." 
But according to the song's producer Frank Dukes, the powers that be never saw "Havana"'s success coming. He tweeted about the history of the track in light of its record-breaking success. 
"Label heads and the people at radio told us this was not a hit when we first tried to put it out," he wrote.
Label heads and the people at radio told us this was not a hit when we first tried to put it out lol

https://t.co/LSOsTRpD2w