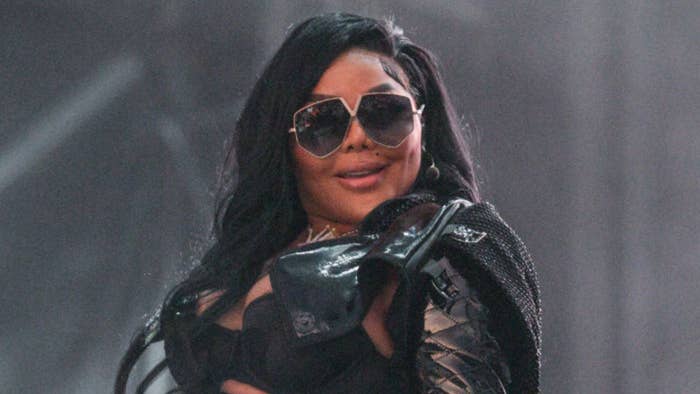 Lil Kim is so confident in her memoir that she believes it's going to record record sales numbers and sell more than the Holy Bible.
During an Instagram Live session earlier in the week, the Queen Bee claimed that her new book The Queen Bee is so good that she'll sell more copies than the sacred text.
"When we post our pre-sales, we be surpassing the Bible," Kim said. "And that's crazy. And the thing is, it's like the Bible, like I don't take that lightly. I already know that. But it's like some crazy shit going on behind the scenes."
In the 1500 years it's been standardized, The Holy Bible has been the highest-selling book of all time, allegedly moving between five to seven billion copies around the world according to the British and Foreign Bible Society.
Kim also gave advice when it came to dealing with book publishers, stating, "You have to be really careful when you deal with these book companies because they try to, like, literally take advantage of you."
The Queen Bee, co-written with music journalist Kathy Iandoli, is expected to hit shelves in March 2024. According to a press release, it covers "her complicated high-profile relationships, the misogynistic industry she fought to change through sex positivity, the challenging double standards of self-image and beauty in the spotlight, and the momentous act of loyalty that ultimately landed her in prison."