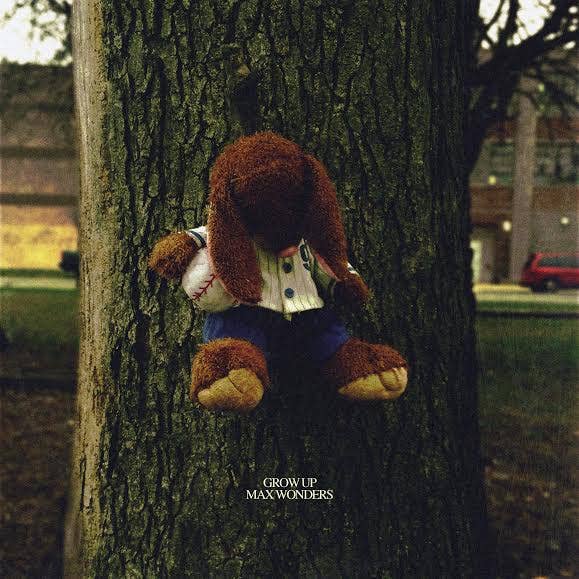 Back in September, we premiered Chicago artist Max Wonders' loosie "Party in the Hills" right before he released his You Will Never Find EP. Over the next few months, he's built quite a buzz and over the weekend, debuted his track "Grow Up" over on Noisey's Beats 1 show. Today we've got the exclusive online premiere of the first single from his forthcoming project, Hues to Blame, which fans can expect later this year. "Grow Up" is a hypnotizing, trippy ode to the fears of young adulthood and everything that comes with it. 
"I made this to reflect the fear, almost paranoia, felt as you get further and further away from your youth," he told Complex over email. "I didn't want to feel alone in this, thing, feeling. Like, 'I know there have to be more people feeling the same way about growing up, where are they?' It's more so [that] no one wants to be the sore thumb out, the complainer. But, if I make a song everyone can sing along to, rebel to, it makes it a bit easier, to band arms. 'This guy feels the same way, oh! and him, and her, them too?' That common factor is so vital. Eveyone's been young, but not eveyone's been old, nor will some get the chance."
The Daniel Hex-produced track is already available on iTunes for you to grab or you can stream it below, too. Keep an ear out for new music from Wonders coming soon.