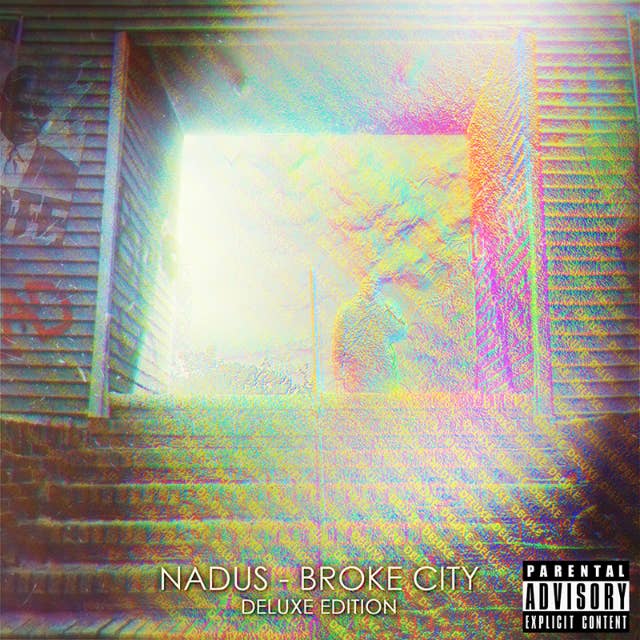 Last week, Newark's own Nadus—a.k.a. the future of the Jersey club sound—announced that he's dropping a "deluxe edition" of his critically-acclaimed Broke City EP, building upon the next level sounds that he crafted on that project with a grip of new remixes, as well as a pair of original, previously-unreleased gems.
Broke City bangers like "Marriage Proposal" highlighted just how far Nadus was trying to take it; it's still in a fast-paced Jersey club aesthetic, but with those bright, warm synths that are normally reserved for other genres. It was a testament to how far he's come, and where he's willing to take the sound, but Philly's Noah Breakfast has given it a proper 180 degree look on his remix.
Aligning with GrandeMarshall and Tunji Ige for some vocal support, the RARE MP3s affiliate takes the triumphant feel of Nadus' original and aligns it with a more seductive, hypnotic track. Breakfast is already calling it his favorite remix that he's done in a long time, and we're no doubt in agreement.
If you like what you hear here, be sure to cop the Broke City deluxe edition when it hits on Oct. 16.