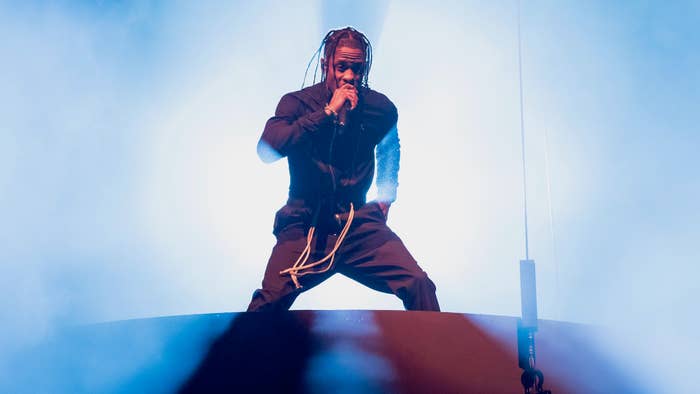 Rolling Loud California is back.
For the first time since 2019, the three-day music event returns to Los Angeles County this week, offering a stellar line-up of music performances and other hip-hop-focused content. Playboi Carti, Travis Scott, and Future will headline this year's festival at Inglewood's Hollywood Park Grounds next to SoFi Stadium.
"We are ready to welcome Rolling Loud and hip-hop fans from all over the world to Inglewood over the course of this three-day event," Inglewood Mayor James Butts told the Los Angeles Times. "A festival of this caliber combined with the city's rich music history is a winning combination."
Rolling Loud California will also include performances by Lil Wayne, Kodak Black, Blueface, 2 Chainz, Lil Yachty, Sheck Wes, and more.
Couldn't attend the event in-person? (We're looking at you Salt Bae.) Don't worry. Organizers have teamed up with Google Pixel for the Rolling Loud Livestream, which will allow fans to catch key moments from the comfort of their homes. The livestream will be hosted by Hakeem Rowe, YesJulz, Brittany Renner, Drea Jackson, Tee, and Funny Marco, and will include performance clips, interviews, live chats, and more.
The livestream performance hours are: 3:30 p.m.–11:30 p.m. PT on Friday; 1:30 p.m.–11:30 p.m. PT Saturday; and 1:30 p.m.–11:30 p.m. PT Sunday.
You can watch the Levi's Stage and GoPuff Stage streams below.
In other news, Rolling Loud founders Matt Zingler and Tariq Cherif celebrated the start of the festival by throwing a party that was held at Nobu Los Angeles on Friday, March 3. Attendees included industry execs, artists like Tyla Yaweh, Ski Mask the Slump God, JELEEL!, and others. An after-party later went down at Apartment 200.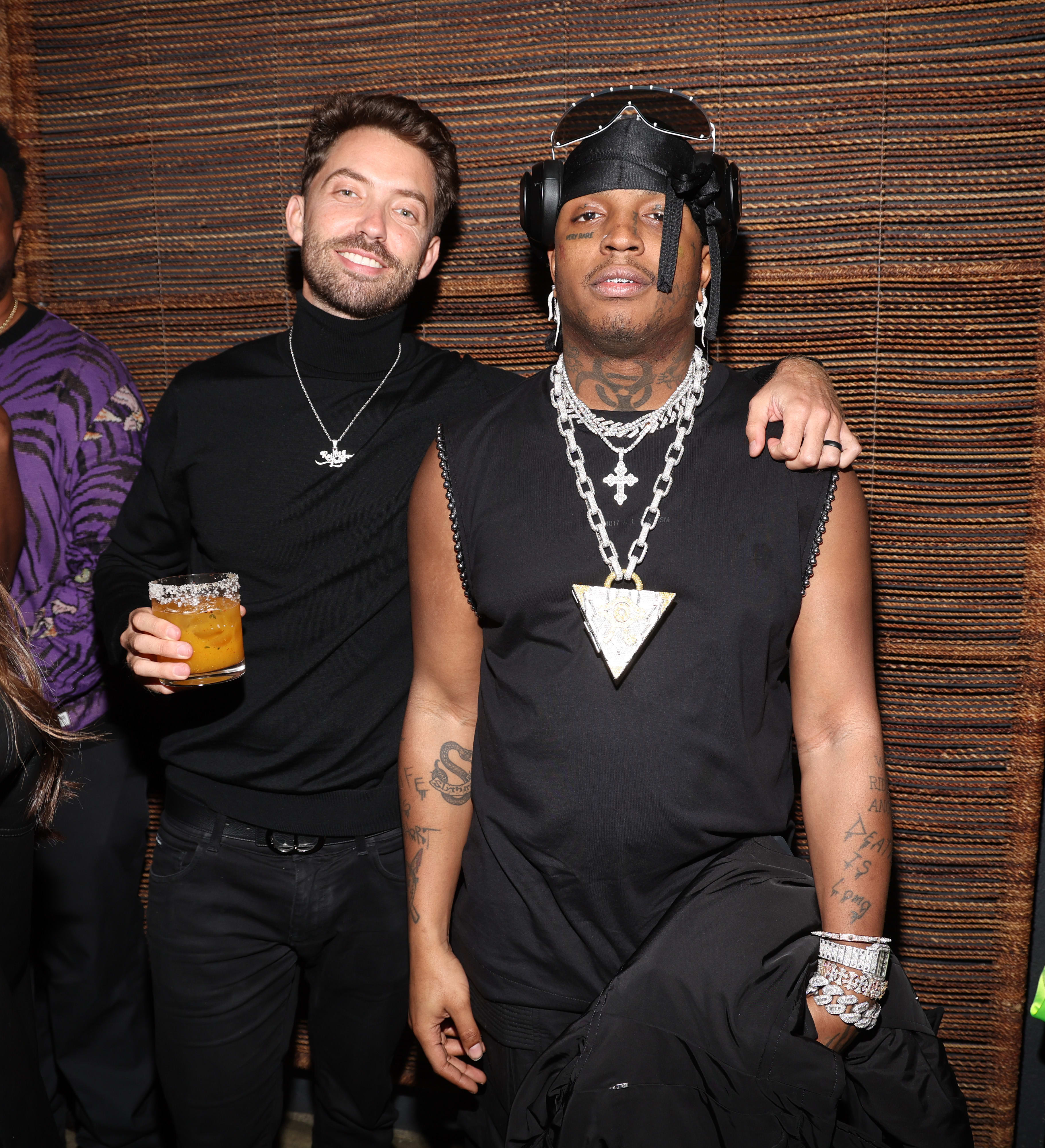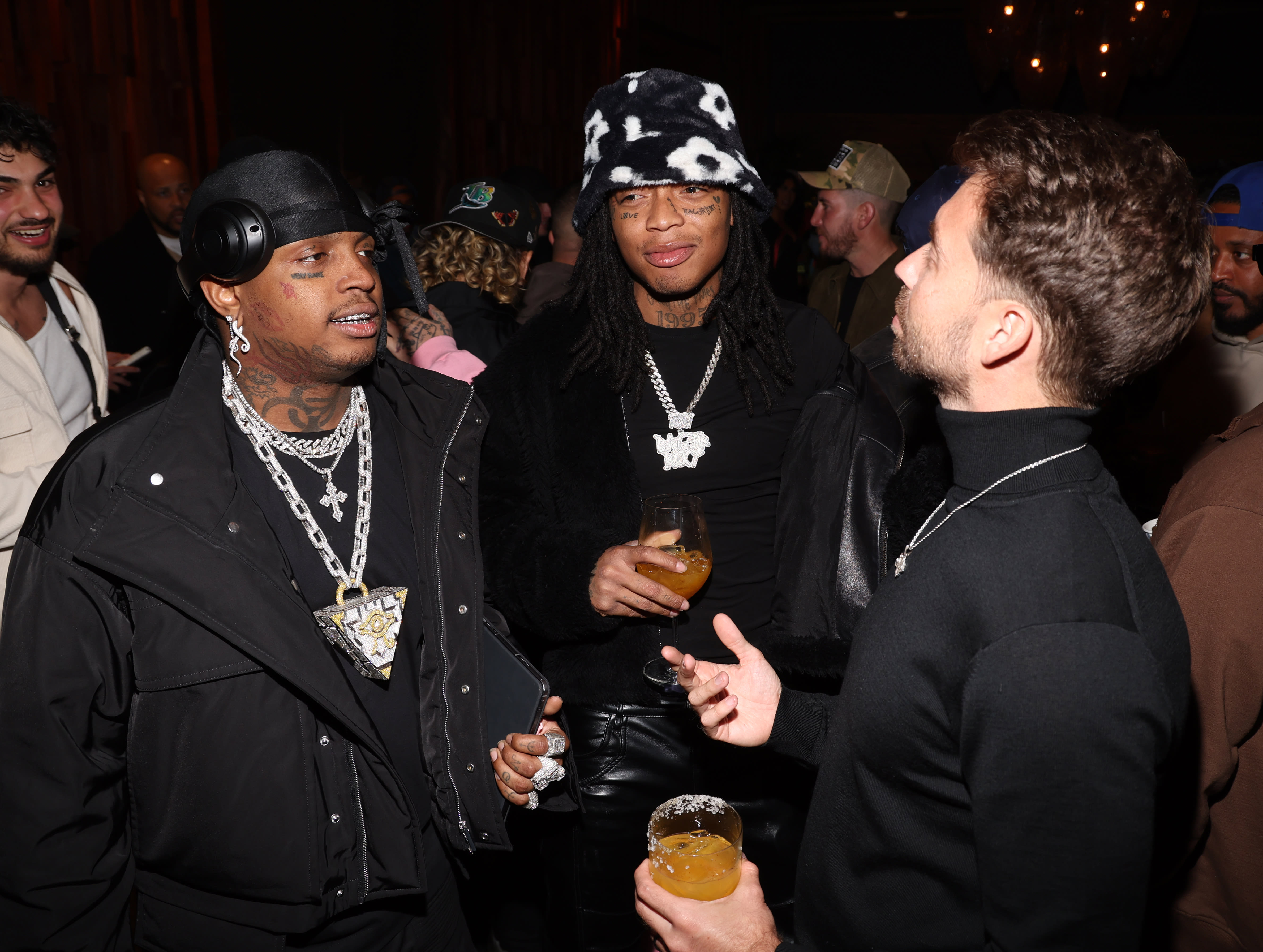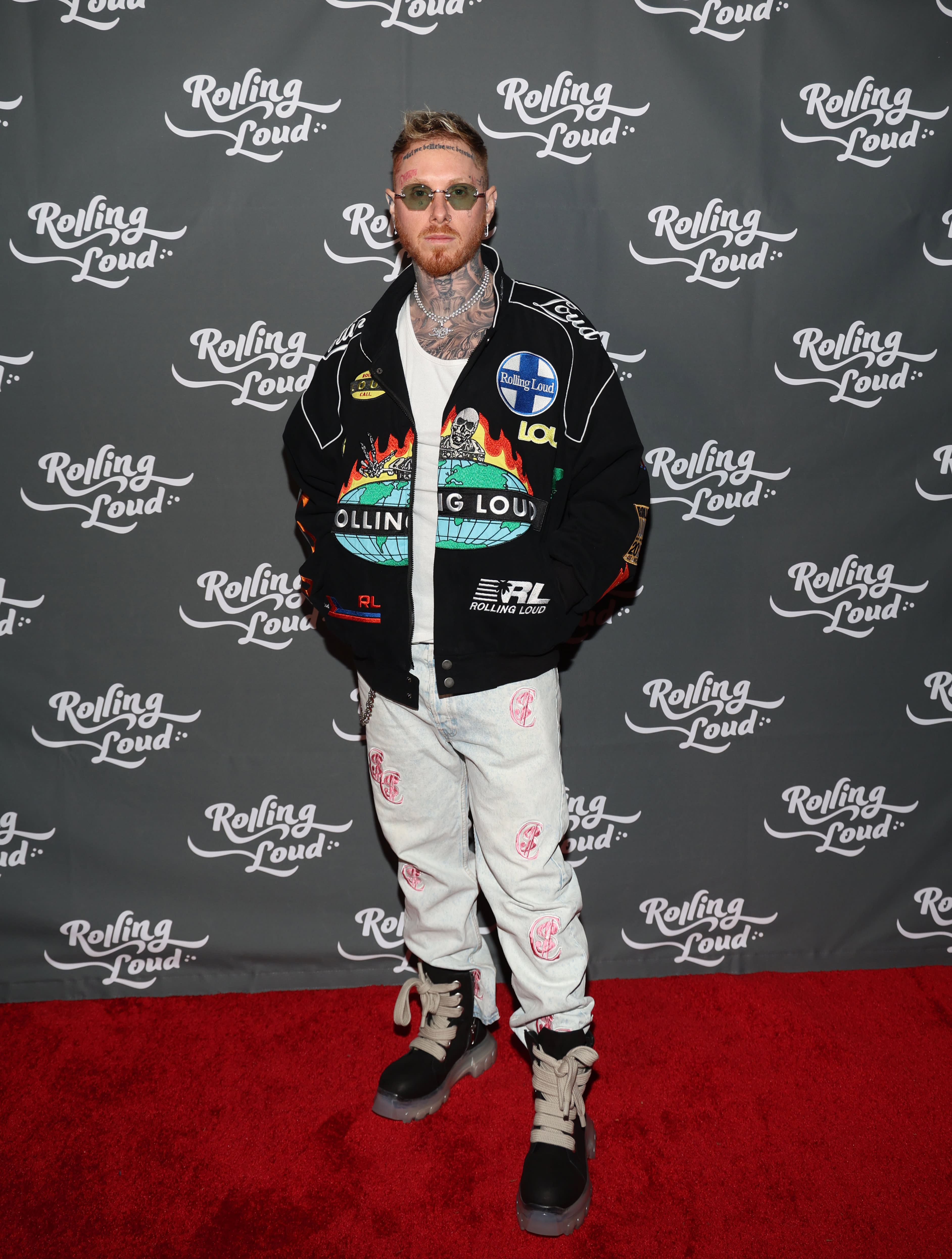 Complex also recently connected with Tariq Cherif to talk about the festival.