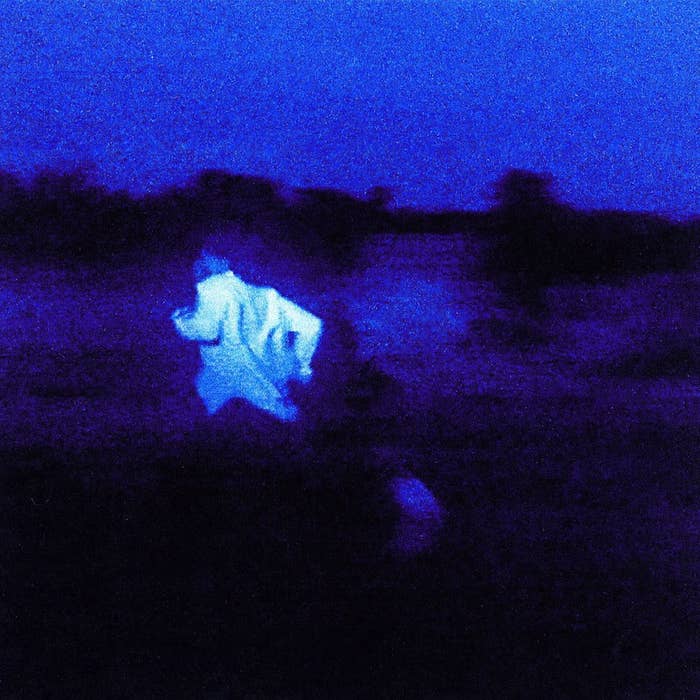 It's a new era for Daniel Caesar.
The Toronto singer-songwriter returned this week with his long-awaited third studio album, Never Enough. The project, which marks his first full-length drop since 2019's Case Study 01, finds Caesar embracing more stripped-down sounds that take cues from a wide variety of genres and eras.
The Grammy-winning artist spoke about the effort during a recent appearance on Deconstructed with Alex Narvaez, saying he felt "relief" once Never Enough was finally completed. 
"It was so much fun, but it was like so much stress, so many things involved in it," Daniel said about the recording process, which began during the COVID-19 lockdowns. "It was a stressful time in the world when I was making it, so to have it out, it feels good."
He went on to say the album is in some ways his most personal yet, and that he hopes it will help listeners "understand themselves better."
"I try to play with a bunch of different ideas on it, you know?" Caesar explained. "I hope they take their own lives and hold it up against their own lives and measure it and figure how they feel. I spend a lot of time sitting around and wallowing and thinking about how I feel about things, and I hope people do that, as well. I don't have a message on in one so much, it's just more about how I feel."
You can stream Never Enough now via Spotify or Apple Music below.
Daniel Caesar is supporting the new album with a six-date tour that kicked off Thursday night in Los Angeles. Check out the full schedule below.