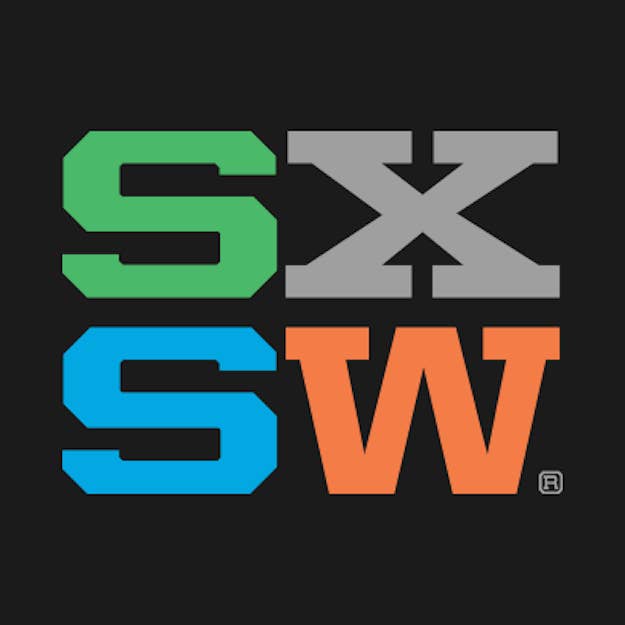 Following a mostly-successful year that was marred by a drunk driving incident that left four dead, SXSW has not-so-subtly hinted at major changes in store for its operation, including banning some or all unofficial events, as well as moving the festival itself outside of Austin.
The news no-doubt comes as a shock to SXSW-faithful who flock to Texas for the annual music industry spectacle, but the reasoning behind the suggestions is far from arbitrary. Compiled by Populous, an event consulting and architectural firm that specializes in sports facilities and large-scale convention centers, the report suggests that it is "very possible" that SXSW "will have no choice but to entertain notions of bidding their event to other cities to sustain their business model." Also in the report is language noting that the City of Austin's first-come-first-served/"must treat everyone equally" policy for granting event permits has "become detrimental to the event planning process"—which could essentially spell out great news for higher-bidding brands and death knells to stand-by independent promoters lacking those big brand funds.
It's largely an issue that as a former SXSW-attendee myself (and someone who is in the company of people who have gone yearly for many years) that I hadn't really considered—sure, SXSW draws tens of thousands of people and millions of dollars into the Austin economy, but that's largely due to the unofficial showcases, from which SXSW-proper receives no profit. Couple this with the fact that very few make a concrete distinction between official and unofficial events and you're left with a festival managing its image and reputation in the face of many dozens of events it has absolutely no control over. As we wrote in our recap of the festival, it really is as though there are two SXSWs, between the collective presences of official and unofficial showcases.
While deeply frustrating to hear the options being considered from a music-lover standpoint, it's admittedly far from surprising that an event so entrenched with branding opportunities is proposing action to keep those opportunities as profitable as possible—money really is the bottom line here.
(FACT)