Toronto Is Invading SXSW This Year with a Showcase of Its Best and Brightest
The showcase happens on Saturday March 17 at the Ironwood Hall in Austin.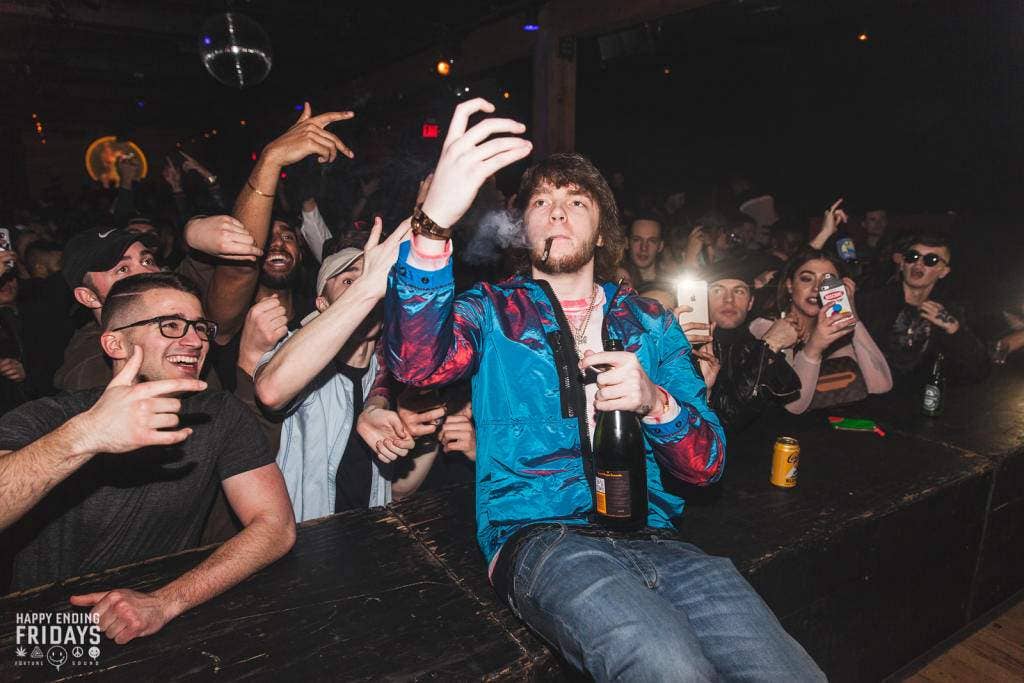 Publicist
Photo credit: Fortune Sound Club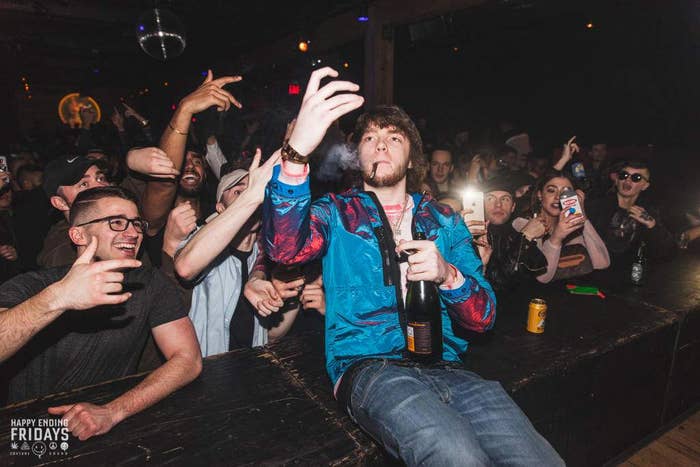 Toronto is looking to make its mark on SXSW in a big way this year, and thanks to one showcase—6XSW—you'll be able to see some its best and brighest in one place. People often ask what's in the water up in Toronto, and if you're kicking around Austin on March 17 we suggest you make your way to the Ironwood Hall to get a sampling of the diverse talent coming out of the Big Smoke outside of the OVO and XO camps. 
Presented by Smashmouth Entertainment and 2010 Management, the showcase will feature performances from Murda Beatz, Killy, Big Lean, CMDWN, Sean Leon, DillanPonders, Friyie, Devontee, Savannah RE, Nue, Yung Tory, Faiza and Jimmy Brickz. There will also be DJ sets by Eric Dingus and Unimerce, and the whole soiree will be hosted by MC E-Bone.
Everything kicks off Saturday March 17 at 8pm. Be sure to RSVP here to attend if you don't have a SXSW wristband. If you're not lucky enough to attend, you can at least listen to this playlist featuring music by all the performing artists to ease the FOMO.