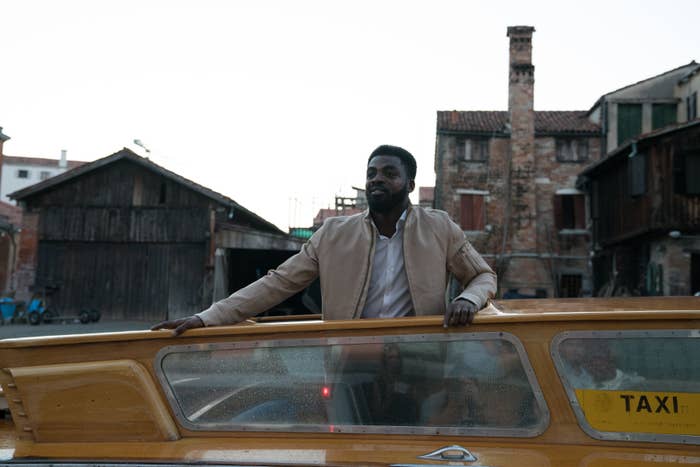 2018 was an especially violent year in Toronto, with over 400 shooting incidents clocked across the 365 days, including the death of rapper Smoke Dawg and his friend Ernest "Kosi" Modekwe almost a year ago. Many people and communities are healing, violence is still a daily reality for countless at-risk youth and families, and Toronto's DJ Nana is doing his part to, as he puts it, "be the change we wish to see" with a new song that tackles the subject. 
"The plague of gun violence (albeit by 'street gangs' or police misconduct) continues to surge in our major cities and surrounding countries, yet there is still no new cure," Nana shares about the song. "(This song is about) the incurable wrath 'Bessie' continues to inflict on communities worldwide whenever she comes out to play." The track also features a couple of other Canadian hip-hop heavyweights, with Saukrates and Keysha Freshh lending their talents. 
Check out "Bessie" below via Spotify or add it to your playlists on any other streaming platforms.