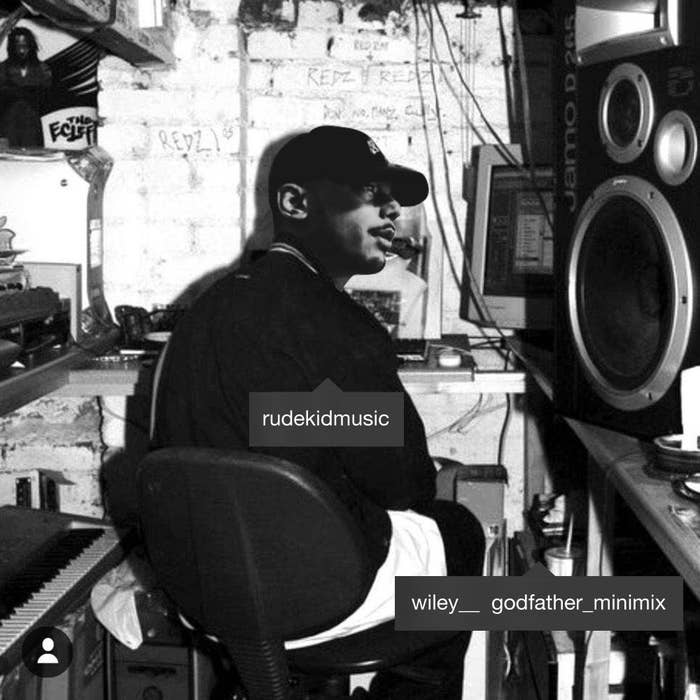 We can't get enough of Wiley's Godfather album right now, and we are not alone: Kiss FM DJ and "alien grime" producer Rude Kid is also at that reload-every-track stage. As a grime soundsmith, Rude Kid (like most) has been heavily influenced by Wiley's work over the years, so he decided to pay his respects by making this exclusive mini-mix of the legend's new album.
Rude Kid told Complex: "I have to say that Godfather is Wiley's best work so far. It represents what grime's all about—from the beats to the lyrics, to the fact it's been released at such a key time for the scene. Wiley is one of the reasons I, and so many other people make grime today and to be part of an album that represents so much, means a lot to me."
Coming in at just under 10 minutes, get a taste of the album (and listen out for the cut Rude Kid produced for it, "Joe Bloggs") right after the jump. Godfather is out on iTunes now and you can catch Rude Kid every Sunday night from 10pm on Kiss.