Zona Man Links Up With Tory Lanez and Young Thug for "Grandma House"
Zona Man, Tory Lanez, and Young Thug explain everything that happens inside or around Grandma's house in their latest track, "Grandma House."
Twitter
Image via Twitter/@zonaman72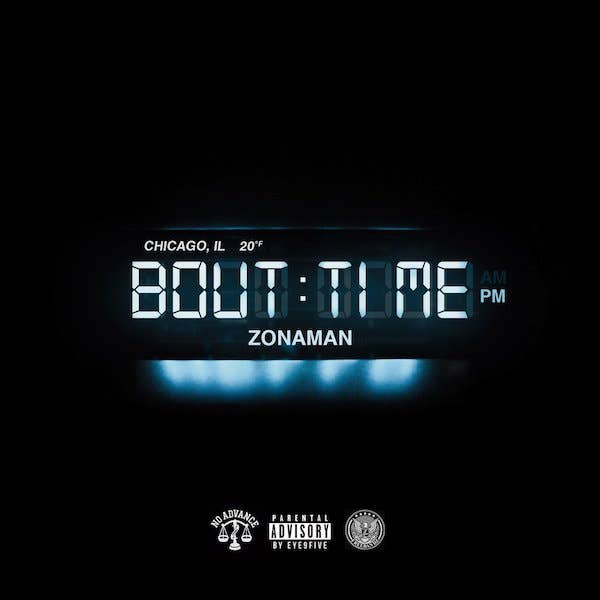 Chicago rhymer Zona Man released his latest project, Bout Time, on Wednesday. The seven-track effort from the Freebandz affiliate features guest appearances by the label's founder Future, Young Thug, Tory Lanez, and fellow Chicagoan Bump J.
Considering Zona Man is trying to make a name for himself, he made sure to hook listeners in with the very first song off the project, "Grandma House," featuring Thugger and Lanez. The theme of the track is self-explanatory. The Chicago native recalls his life before rap music where everything essentially revolved around his grandma's house.
Those familiar with Zona Man remember when he dropped the D. Brooks Exclusive-produced "Cold World" back in November. The banger featured Future and Bump J. That song can also be found on this latest project.
So, if you have been sleeping on Zona Man this long, it's about time you get familiar. Listen to Bout Time below.