No I.D.'s Wife Celebrates One-Month Anniversary of Birth of Baby Girl
Izabelle Wilson announces the one-month anniversary of the birth of baby girl Aleah with husband, producer, and ARTium Recordings co-founder No I.D.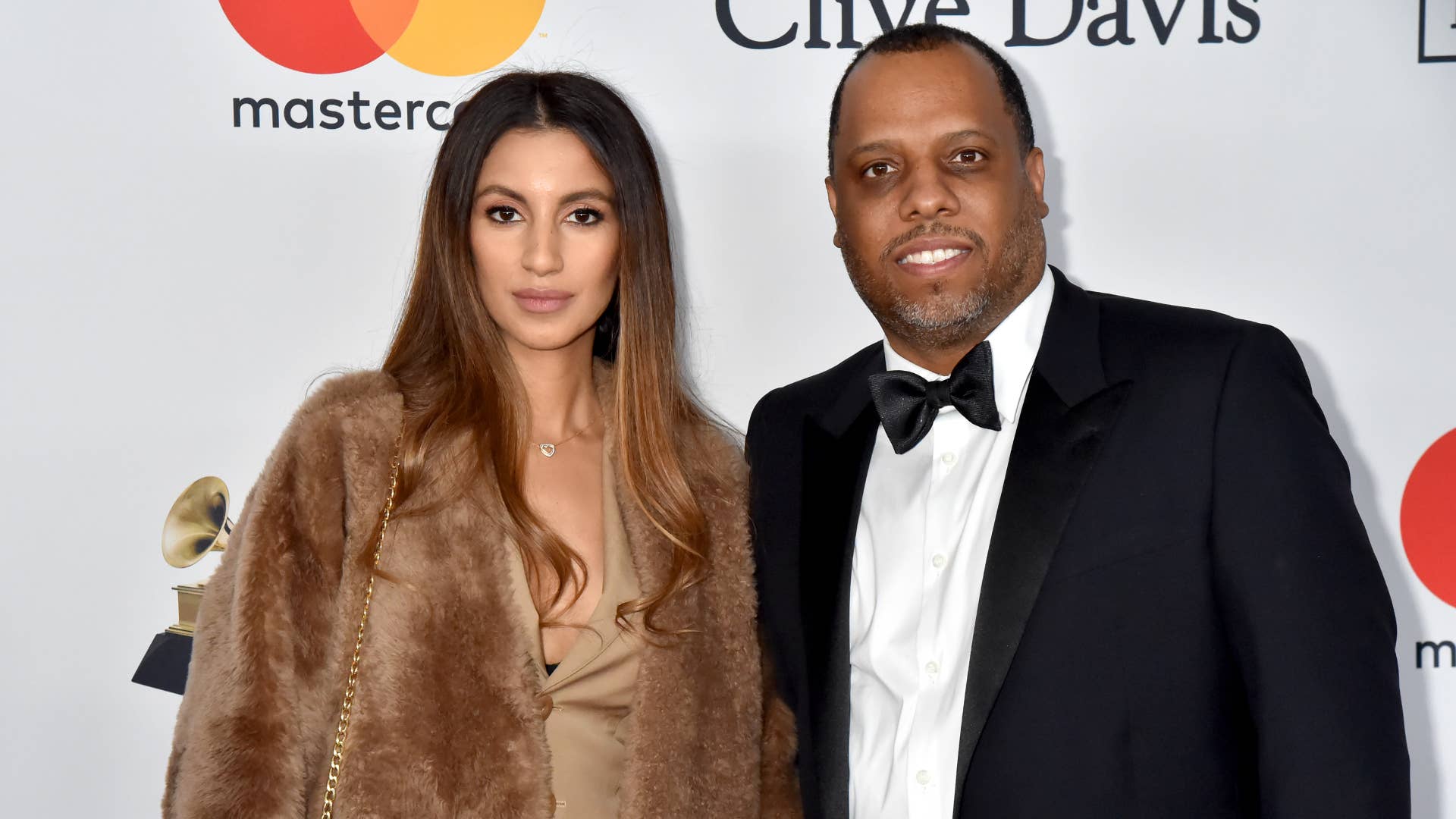 Getty
Image via Getty/Jeff Kravitz/FilmMagic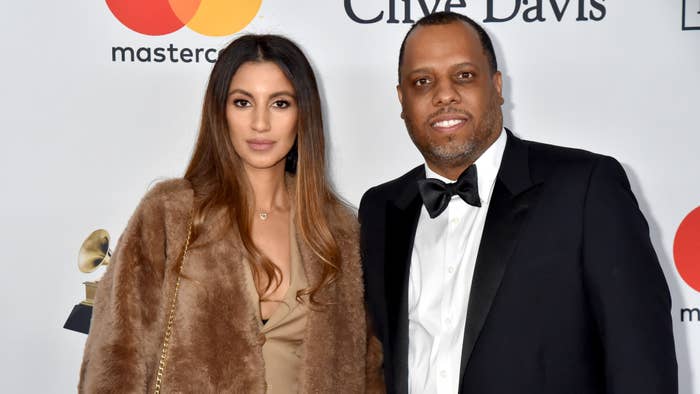 No I.D. welcomed a baby girl with wife Izabelle Pourreza Wilson last month. 
Izabelle celebrated the one-month birthday of Aleah via Instagram, revealing her name means "high, exalted; God's being" in Arabic or Persian. "This month has been pure heaven on earth," she wrote. "I'm on my knees every day and night thanking God for allowing us to experience this magic." 
"So many years of feeling defeated and hopeless… Everything happens on Gods divine timing," she continued. "3 days before our 10 year wedding anniversary we finally became a family!" Izabelle mentioned their "decade long and turbulent fertility journey" in an Instagram post celebrating No I.D.'s 50th birthday in June. 
Izabelle and Dion "No I.D." Wilson are co-founders of ARTium Recordings, the label that signed Snoh Aalegra nearly a decade ago. She also serves as Aalegra's manager. "Aunties heart," the "Lost You" singer commented on the post, along with a series of heart emojis. 
Congratulations to the couple on this exciting moment in their lives!