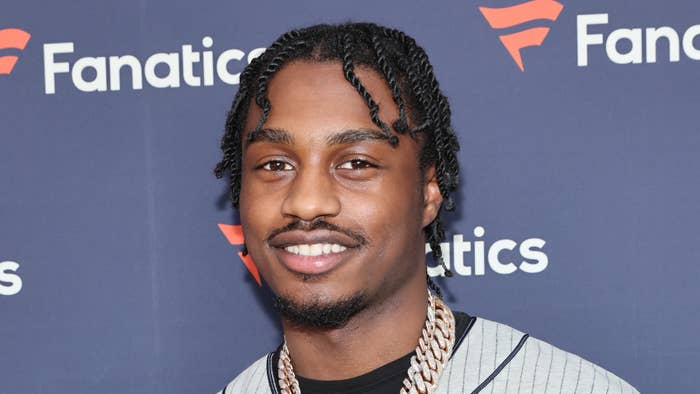 UPDATED 1/18/23, 4:05 p.m. ET: It appears Lil Tjay is headed home soon.
New York Post reports the 21-year-old rapper—born Tione Jayden Merritt—appeared in Bronx Criminal Court on Wednesday morning for an arraignment on weapons-related charges. At the end of the hearing, Lil Tjay was ordered held on $30,000 cash bail and $90,000 bond; but according to the NYC Department of Corrections website, the rapper had not been released from Rikers Island at press time.
Authorities say they approached Tjay and four others at around 4 p.m. Monday after noticing they were inside a vehicle that was parked in a no-standing zone. Officers then allegedly found four loaded guns inside the SUV and determined none of the suspects had a valid license for the firearms. Tjay and the others were ultimately charged with second-degree criminal possession of a weapon.
Tjay was expected to be released sometime on Wednesday, as well-known bail bondsman Ira Judelson had reportedly posted his bond.
"There was a gun that was allegedly found behind the driver's seat in the back," the rapper's attorney, Dawn Florio said, Wednesday, adding that one of the guns was "found on the licensed security guard. And two guns in a lock box. They started searching the car and they found the guns."
See the original story below.
Lil Tjay was arrested in New York City on Monday while heading towards the set of his upcoming music video with Ice Spice. TMZ Hip Hop reports he has been charged with gun possession. 
Onlookers posted footage of Lil Tjay being taken away in handcuffs. 
According to TMZ Hip Hop, the vehicle carrying Tjay was stopped by officers in The Bronx, and a handgun was found inside the car during a search, leading to his arrest.    
Lil Tjay and Ice Spice shared on their respective Instagram Stories that they would be filming their music video today. While the former only revealed that the shoot would take place in New York City, the latter provided the exact borough, which may have helped authorities focus their search.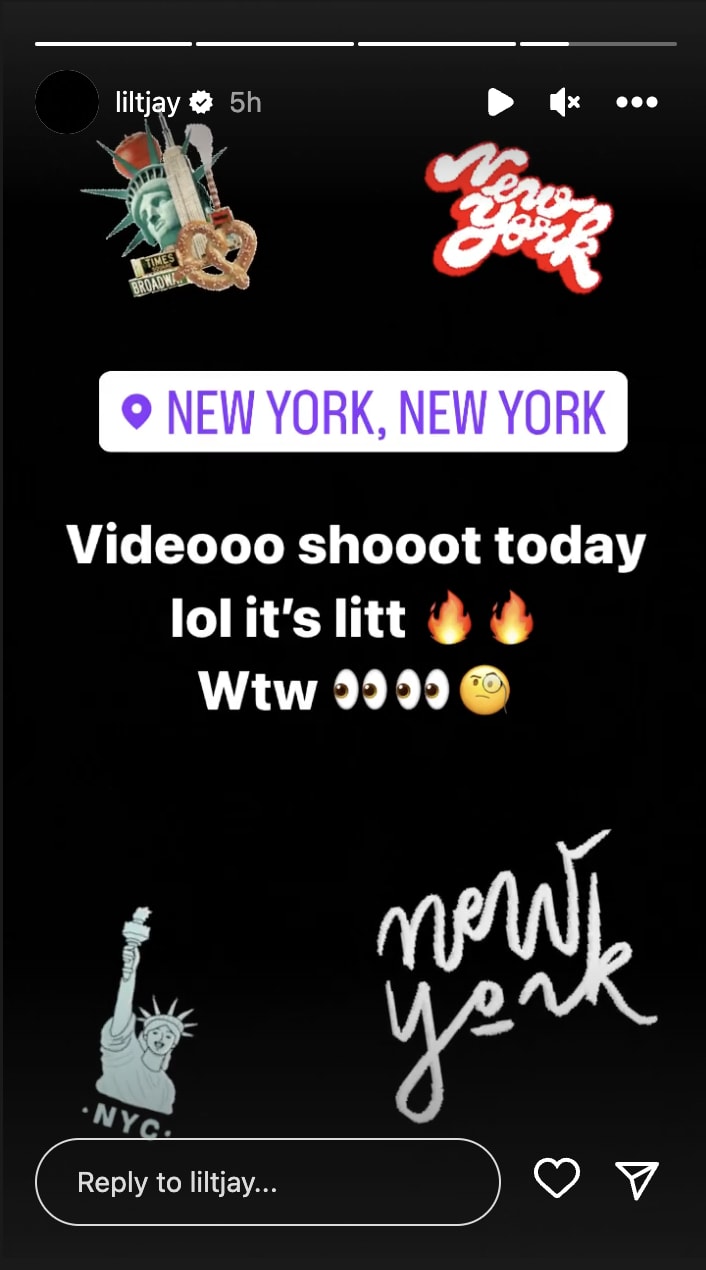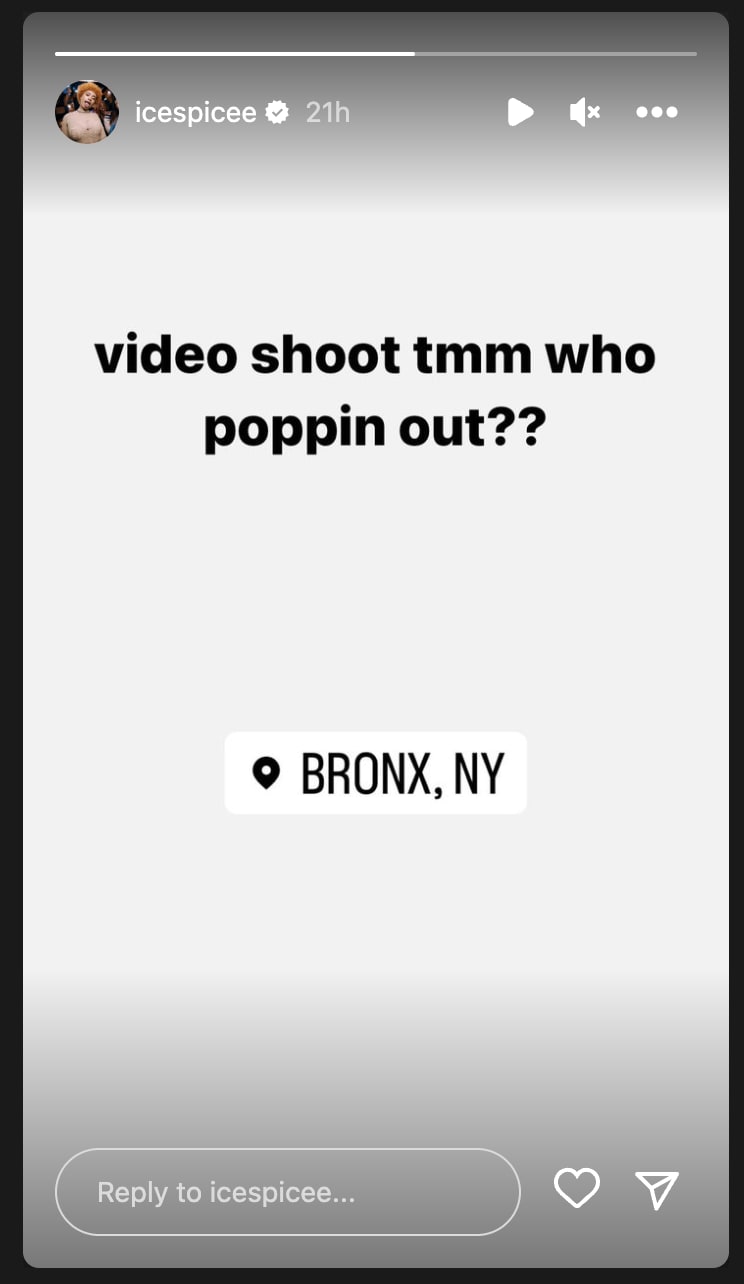 Over the last few months, things had been looking up for Tjay, who underwent emergency surgery last year after he was allegedly shot seven times in a robbery attempt at a shopping center in New Jersey. The Bronx native made his return to music with the aptly-titled track "Beat the Odds," which was accompanied by a music video showing him recording the vocals next to his hospital bed. 
Lil Tjay later dropped "Faceshot," a freestyle in which he raps over 50 Cent's classic Get Rich or Die Tryin' track "Many Men."