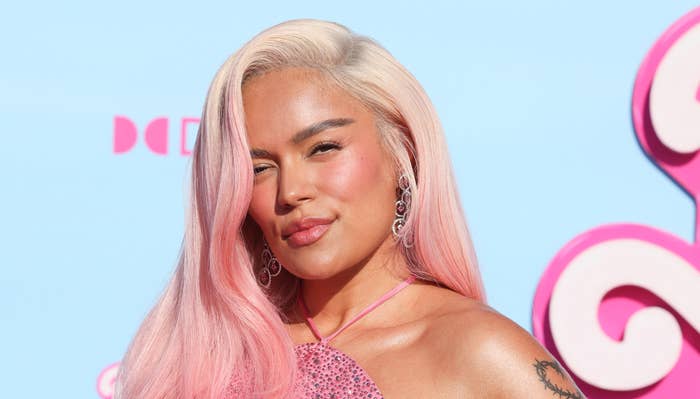 Karol G has been sued for copyright infringement and plagiarism for her 2021 collaboration with Tiësto, "Don't Be Shy."
According to Marca, René Lorente claims in the lawsuit that "Don't Be Shy" contains a number of elements taken from his 1998 song "Algo Diferente."
"Through a detailed analysis of the musical, lyrical and structural elements of both songs, it has been determined that there are undeniably significant similarities that go beyond the bounds of common influence or coincidental coincidence," the suit reads.
The suit argues that there are "distinctive melodic elements, harmonic progressions, harmonic and lyrical structures that attest to a direct relationship between the two compositions."
Lorente is seeking $3 million in damages, citing "mental anguish, humiliation, damage to reputation and embarrassment."
Check out both songs below.