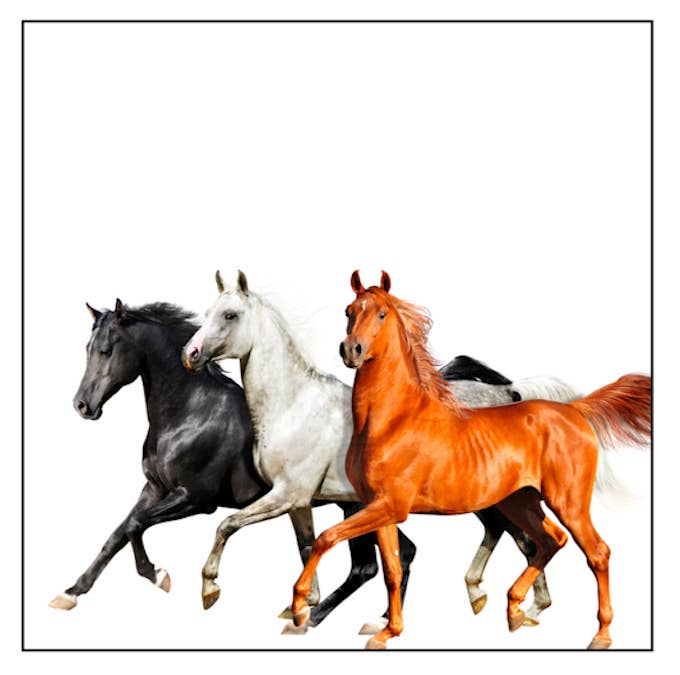 Diplo is the white horse! The legend of "Old Town Road" grows even bigger now with Diplo saddling up on the track to add his own unique touch.  
On Sunday, Lil Nas X shared the cover art for the latest version of his groundbreaking hit single on Instagram, featuring a third, white horse with the caption, "tonight!" 
During his set at the Stagecoach Country Music Festival, Diplo surprised the crowd by bringing Lil Nas X and Billy Ray Cyrus together on stage for the first time together to perform "Old Town Road." 
Listen to "Old Town Road (feat. Billy Ray Cyrus) [Diplo Remix}" below. 
The latest take on the Billboard Hot 100 megasmash is also available on Spotify, Tidal, et al.
Below, catch some footage of the big Stagecoach moment: