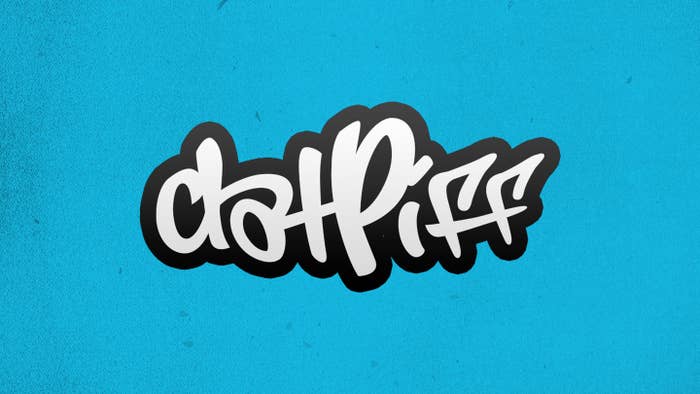 Either DatPiff's website and/or app are shutting down, or reports of its death have been greatly exaggerated.
As tributes were taking flight on Twitter on Monday evening, the official DatPiff account wrote, "Despite the rumors, we are happy to report that we will still be supplying you with all the mixtapes you love. We're working through technical issues on our site and app, but still actively update our youtube! Thanks for all the love and concerns but we promise, we are still here."
A popular post on subreddit r/hiphop101 claimed (screenshot below) that "development and support for the website and app ended sometime back in 2020," and that datpiff.com "no longer responds," seemingly ending a memorable run that lasted for nearly 18 years.
Tech news site PiunikaWeb pointed out there have been numerous recent complaints about DatPiff's iOS app not working, as well as people noticing the Android version had been pulled.
Complex's attempts to access the site and use the still-downloadable iOS app were unsuccessful.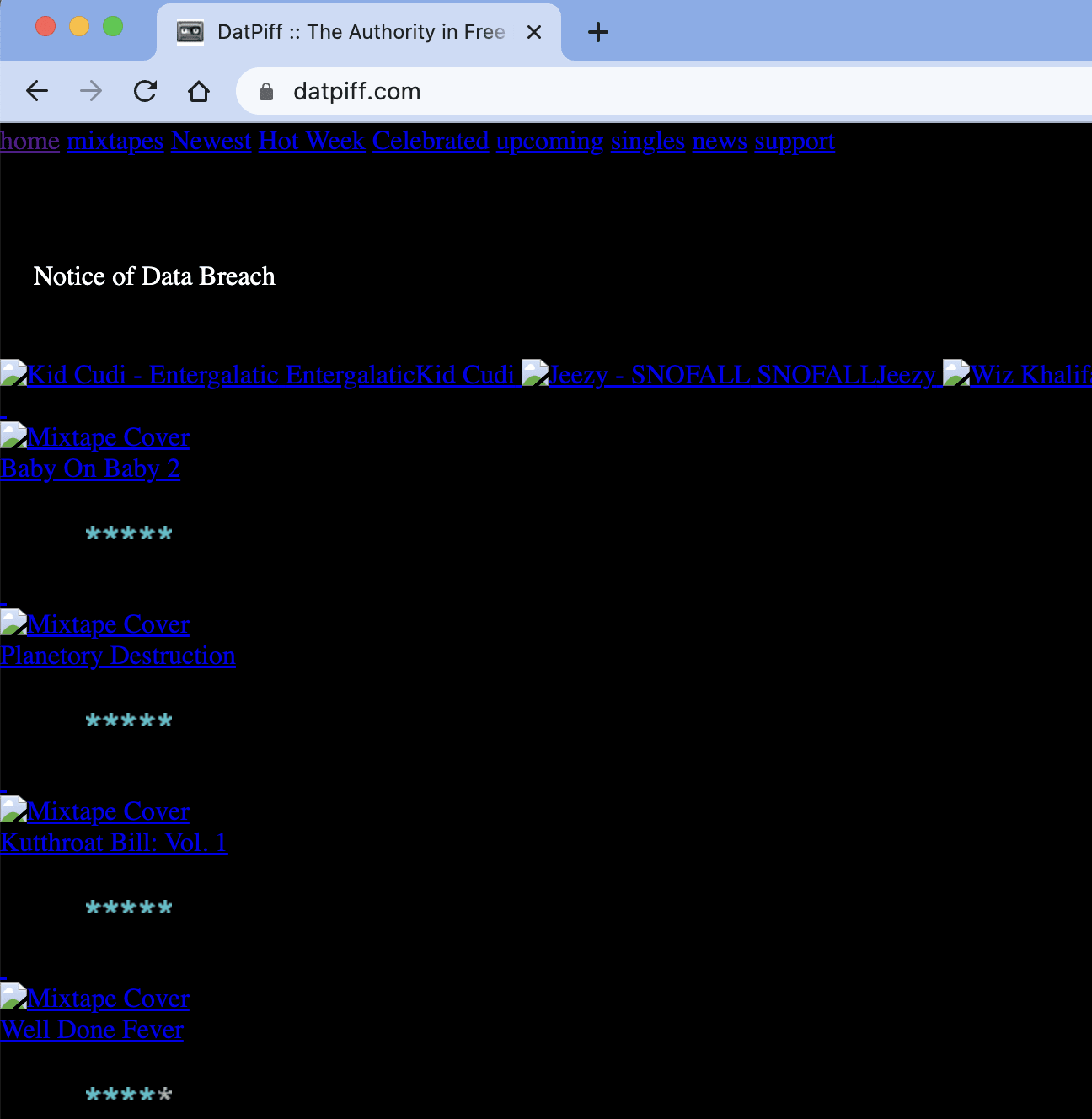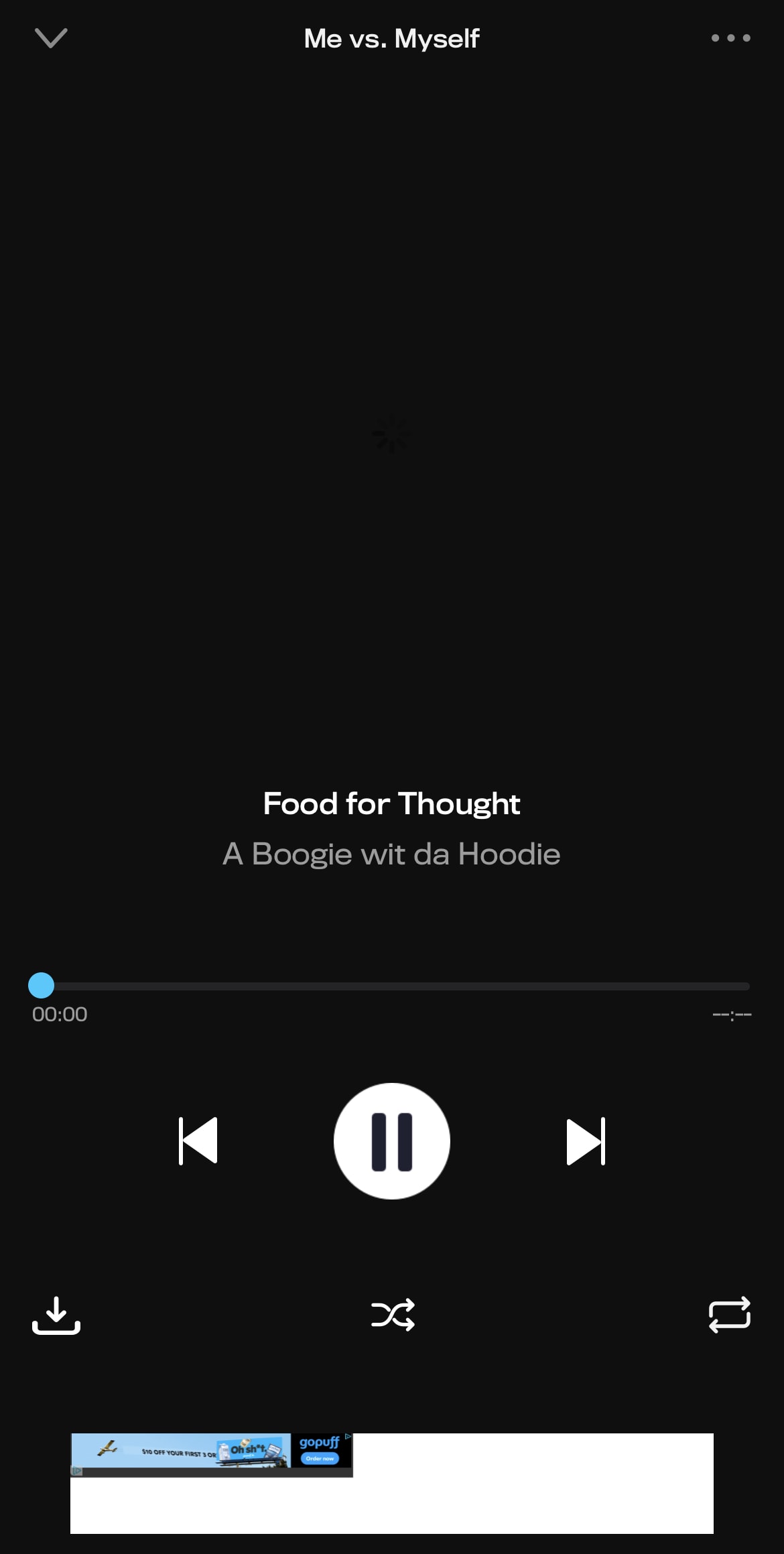 Even though DatPiff wasn't as popular as it had once been, its place in hip-hop history is undeniable. Prior to the official tweet somewhat clarifying the situation, Twitter users gave the site its flowers en masse.
Of course, once DatPiff tweeted that it's not entirely closing shop, the tweets turned to relief.
Complex has reached out to DatPiff for further comment.