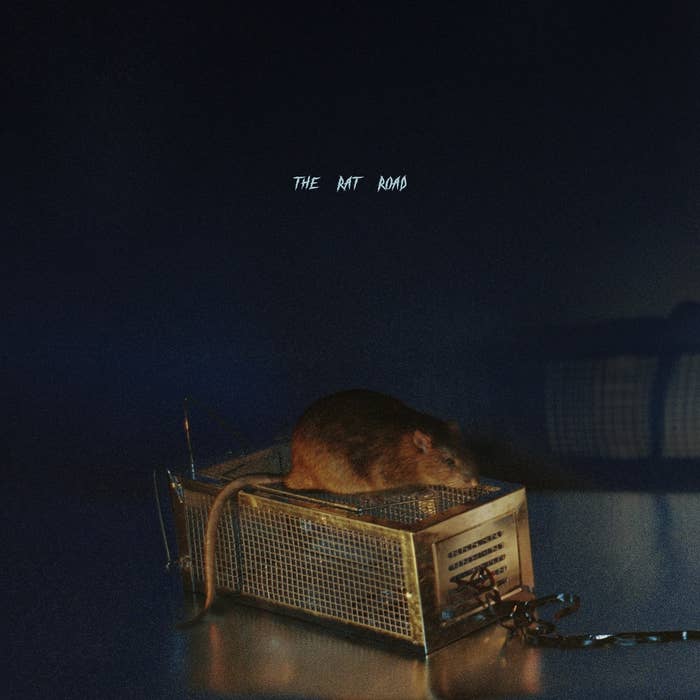 After returning from his six-year hiatus last year with a low-key drip of singles, a newly-unmasked SBTRKT has formalised this new chapter with his new album, The Rat Road, seven years on from his last project, Save Yourself.
Despite that gap, it really does feel like he's picking up where left off. Familiar faces like Little Dragon, Toro Y Moi and Sampha are all big players on the album—and his glowing combo of pop, house music, indie, electro and everything else feels like a natural continuation of classic SBTRKT—but he also folds in plenty of elements from 2023. Most notably, R&B star George Riley joins Sampha on "L.F.O.", and newcomer Leilah joins him on "Limitless", also making three more appearances across the 22-tracker.
Also on the list of features are Norwegian singer-songwriter Anna Of The North, poet Kai Isaiah Jamal, Canadian pop experimentalist Saya Gray, Texas alt-rapper Teezo Touchdown, plus some there's a haunting appearance from the Newham General himself, D Double E.
At present, SBTRKT has only announced two live dates in support of the album: an appearance at London's Outernet at the end of the month—although that has unsurprisingly already sold out—and a set at Field Day on August 19 in London. Fingers crossed there are more dates in the works.
In the meantime, hit play on the new album below.