SAULT Have Released 5 New Albums (But They're Only Available For A Few Days)
The new five-pack of studio albums, which are password-protected, are titled '11', 'Aiir', 'Earth', 'Today & Tomorrow', and '(Untitled) God'.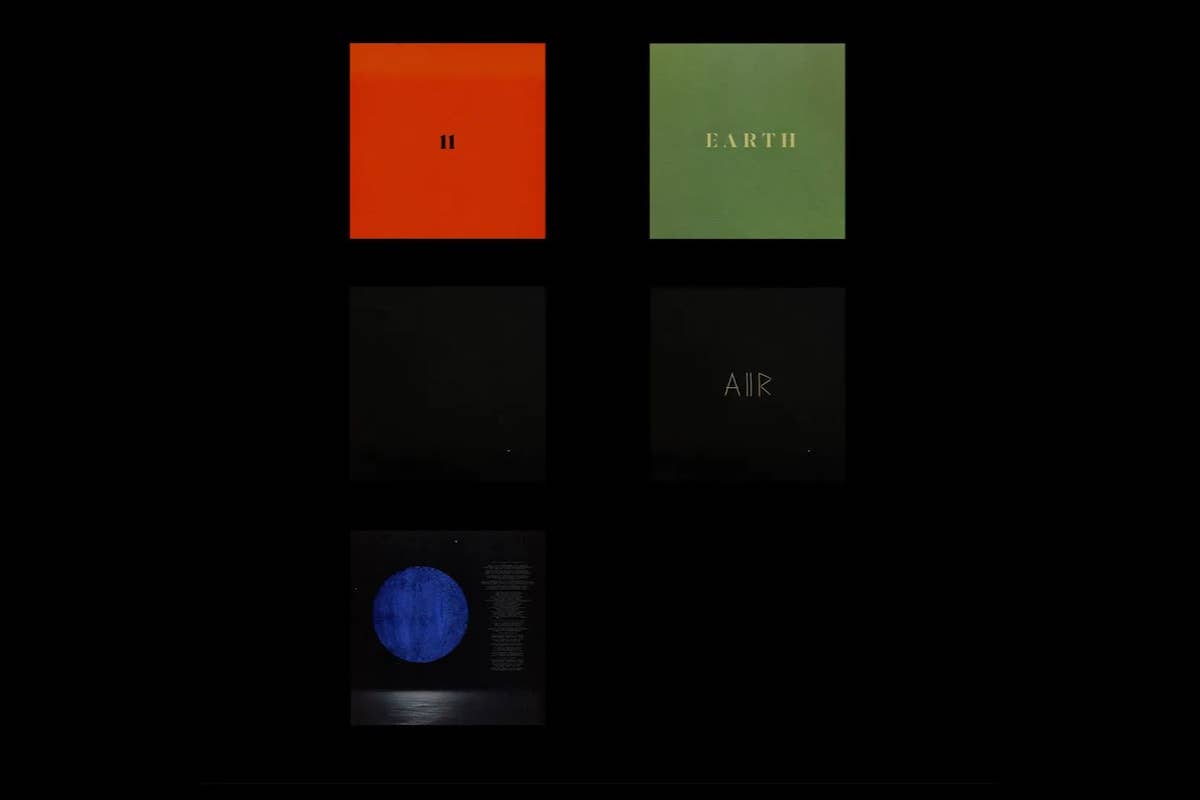 Publicist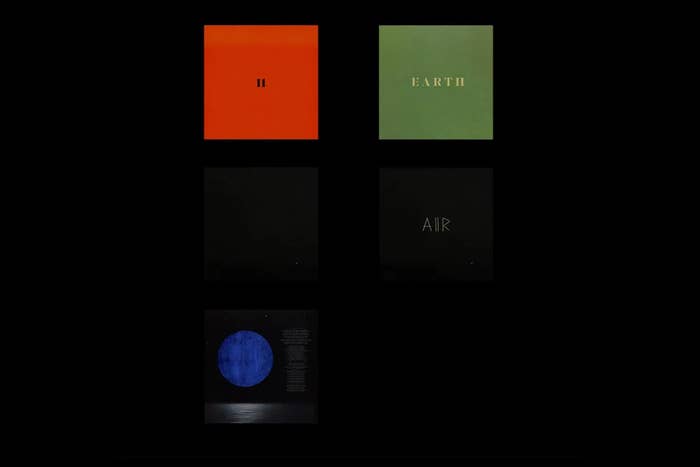 SAULT—the enigmatic UK music project helmed by super-producer Inflo and includes R&B-soul singer Cleo Sol—have surprised us all by dropping no fewer than five albums. There are, however, two catches: they're only available for five days, and you have to guess the password.
Including the somewhat divisive orchestral instrumental album, AIR, which was released in April this year, the new projects make 11 studio albums released since the outfit's emergence in 2019. The first two albums, 5 and 7, were both released that same year, followed by Untitled (Black Is) and Untitled (Rise) in 2020, and then Nine in 2021.
Fans had suspected a batch of new music was on the way when the track "Angel" was released last month, but it's safe to say the release of five subsequent projects was probably not something anyone predicted. A message posted to the official SAULT Instagram described the new trove as "an offering to God," adding that the password "is in the message."
You can find the WeTransfer link to the new albums—entitled 11, Aiir, Earth, Today & Tomorrow, and (Untitled) God—on the SAULT website, and if you don't have the patience for solving puzzles, you can probably find the password floating about on Twitter.