Premiere: Nigerian Star Mayorkun Calls On Ms. Banks And Russ For Remix Of Afrobeats Anthem "Geng"
One of Afrobeats' biggest homegrown hits gets a new lease of life.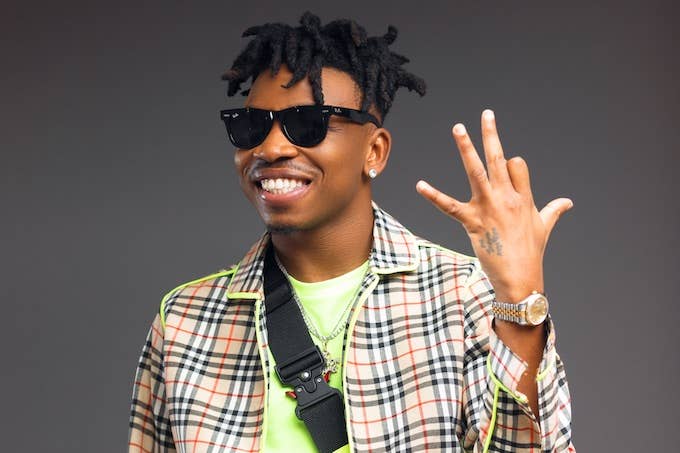 Publicist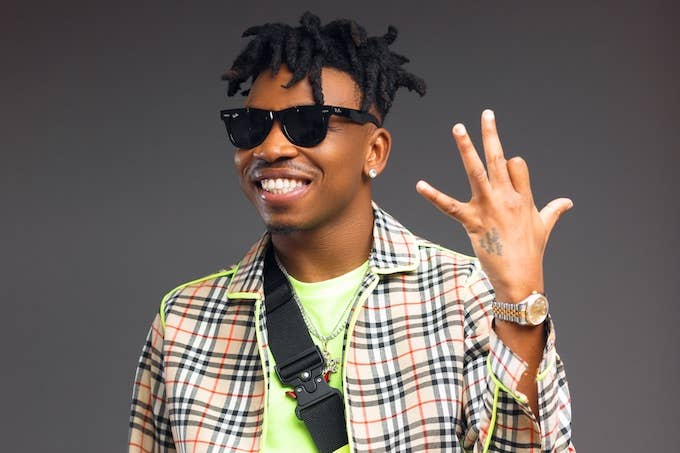 Nigerian rising star Mayorkun kicked off 2020 in style, dropping the massively anthemic "Geng", and now he's back to revisit the track with his two friends, Ms. Banks and Russ Millions, to give the track a UK flourish. Mayorkun's been making some major waves in the past couple of years with his 2018 debut album, The Mayor Of Lagos, which did phenomenal numbers and pretty much every single he's dropped has done at least as well.
Anticipation for the original version was sky high to begin with and unsurprisingly the track ended up at the No. 1 spot in Nigeria's charts for five consecutive weeks. Bringing in two of our own stars is just about guaranteed to repeat that success — if not surpass it entirely. Taking full advantage of our love affair with Afrobeats' jumpy grooves, the thumping production brings out the best in Russ and Ms. Banks who bring a commanding energy to the track, giving it a whole new lease of life.
"I first bonded with Russ when I met him at Davido's 02 Arena concert in London last year," Mayorkun told Complex via email, "and since then, we've stayed in contact and just built an organic relationship, so it was a no-brainer when thinking of who I should team up with for the remix. With Ms. Banks, she is a strong, beautiful rapper that I admire, plus she is also of Nigerian descent so that was definitely someone I really wanted to work with."
Listen exclusively below.