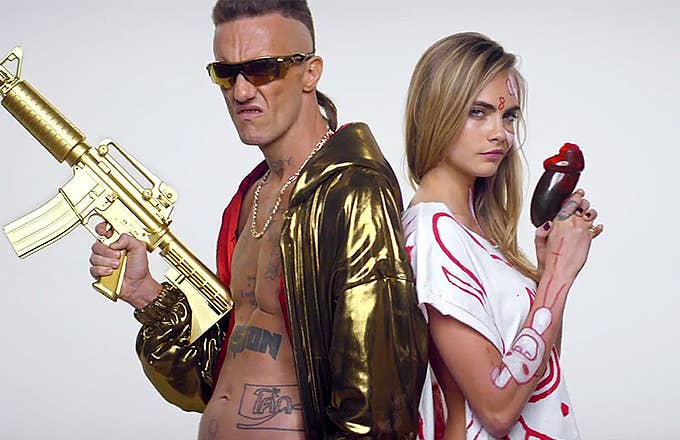 Unless you've been living under a rock recently, you'll no doubt be abundantly aware that Die Antwoord have a new video out for the latest single, "Ugly Boy".
The single is taken from their new album, Donker Mag, and has already sparked its fair share of controversy in the media for its use of black face. It's not clear what point they were trying to make, but this isn't the first time they've done it.
It started with their appropriation of Afrikaans black culture and vernacular and then continued with Yolandi's slightly more subtle "blacking up" in the video for "Fatty Boom Boom". In an interview with 2 Oceans Vibe, Ninja said: "God made a mistake with me. I'm actually black, trapped in a white body."
We take a look at the other talking points from the new Die Antwoord video.
1.
Is Aphex Twin in black face and why?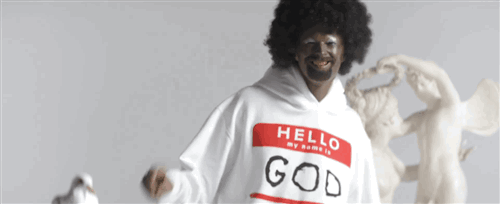 2.
Cara Delevingne makes an appearance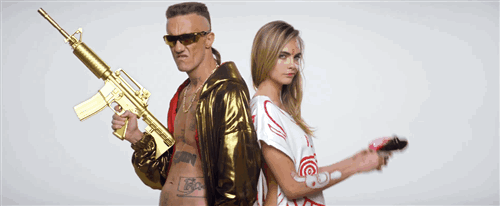 3.
Marilyn Manson and Dita Von Teese reuinite (sort of)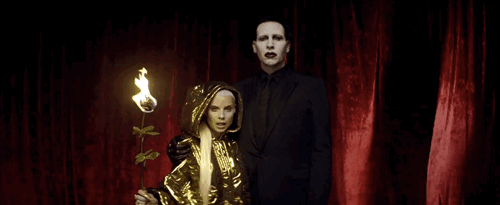 4.
Flea from Red Hot Chili Peppers has a dance off with Ninja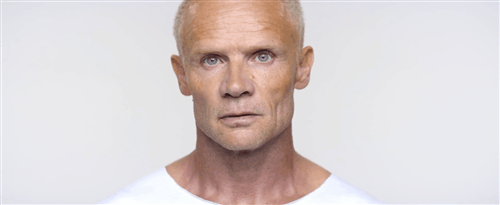 5.
ATL Twins make a cameo too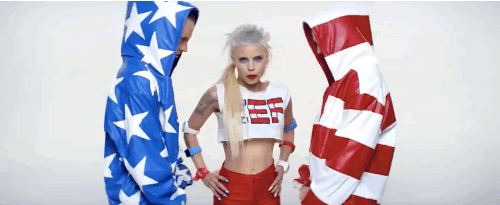 6.
Jack Black does his best New Jersey mob boss impression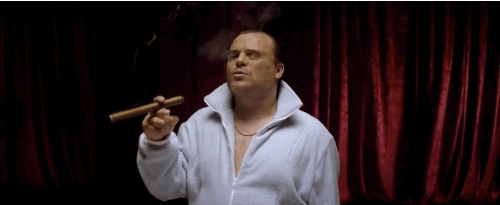 7.
Look out for the Iron Throne