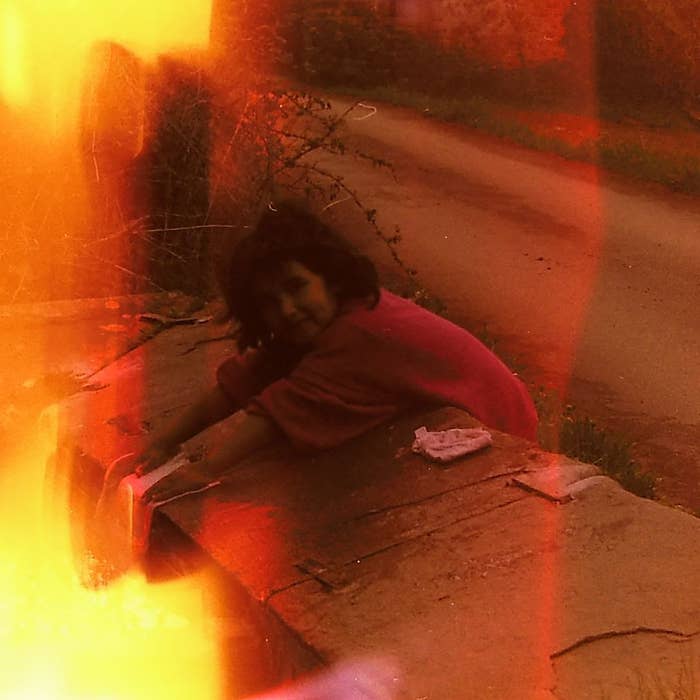 UK soul singer Cleo Sol continues to spoil us with another new album in Heaven.
2020's Rose In The Dark and Mother the following year were both titanic masterworks, earning universal praise from fans and critics alike for her intimate songwriting, delicate compositions, and unrivalled ability to strike the deepest of chords with listeners. She announced the new LP just last week with only a brief snippet of what we could expect. Of course, that was more than enough to pique everyone's interest, and today the album arrives.
Another stunning partnership with long-time collaborator Inflo, Heaven more than meets the challenge of following Mother, which was released two years ago last month. "Two years since we released Mother into the world," Cleo tweeted in celebration of her sophomore album. "Thank you for embracing me, and seeing me. Writing my truth is sometimes difficult, but it's freeing, and having you support me pushes me to be brave."
Featuring nine new tracks that explore self-love and the lessons learned with parenthood, listen to Heaven in full below.