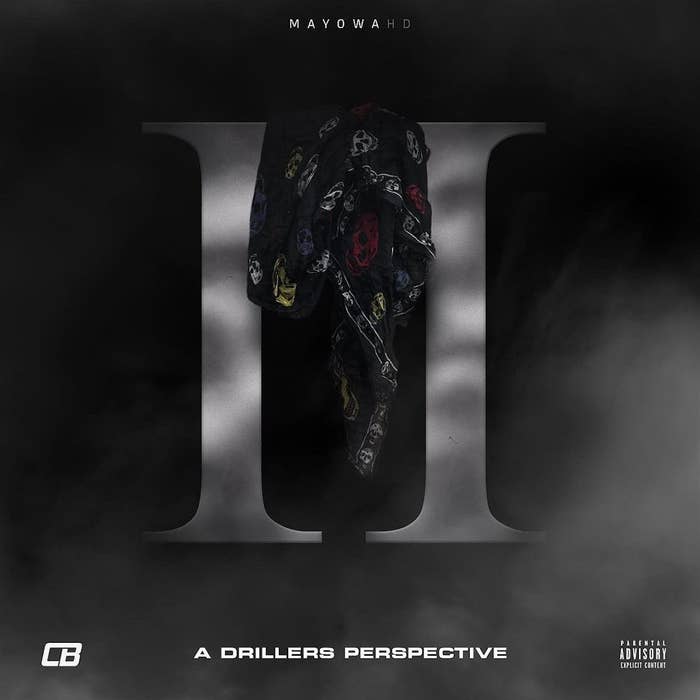 Back in April, we brought you news of A Drillers Perspective 2, the follow-up to incarcerated drill rapper CB's 2019 debut, and now—much to the delight of the "Take That Risk" star's fans—it has finally arrived. 
The new 17-tracker dropped late last night and with it the visuals for lead single "Machines", a high-intensity back-and-forth with Kwengface that gets right down to the raw fundamentals of drill. The visuals are just as tense, following Kweng alongside CB's stand-in as they bounce their rhymes down a claustrophobic hallway.
Besides the Kwengface feature, CB's also drafted in Sus, C1NNA, Broadday, YB Gaza, Fatz, Snizzy, Squeeks and M24, as well as a guest appearance from DJ Kenny Allstar. Production-wise, R14 and Menace return, but this time round he's also called on Bkay, 5ive Beatz, 808Donkey, 419, Struis, JB, Fre3za, Jester Beats and WhyTizzle for the rest of the instrumentals.
Stream CB's A Drillers Perspective 2 in full below.