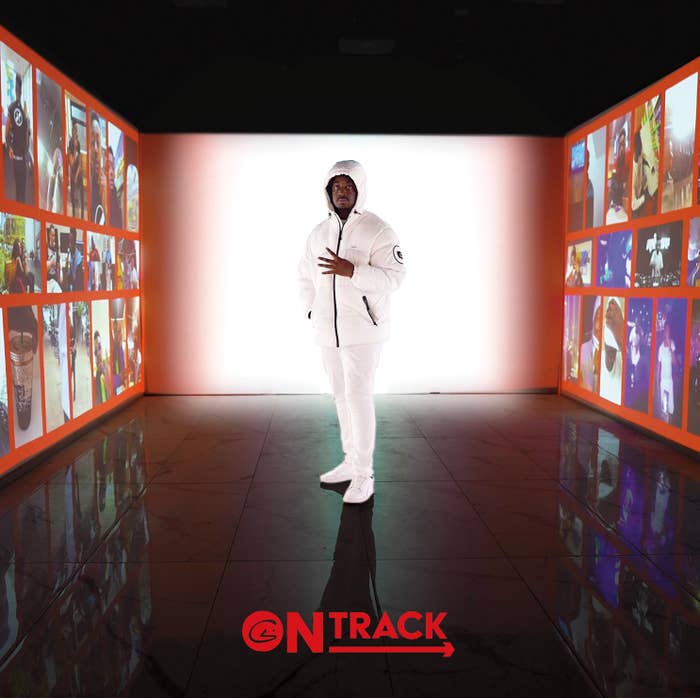 Birmingham rhymer C4 has been a little quiet lately. His last project, C4ramel, was just over three years ago and until his "Cammy Riddim" this summer, that was pretty much all we'd had in terms of releases. Turns out, he'd been hard at work on a new mixtape, On Track.
Tying together all his different musical strands, the project feels almost like a story-so-far release. Grime is the driving force of the set, but he also incorporates UK garage, rap and a touch of R&B (he even does a little bit of singing here and there). 
C4 has united a strong cast of collaborators too, spanning several eras of grime and rap, as well as sourcing talent from up and down the country, with plenty of talent from his 0121 stomping ground. All in all, we've got Preditah, J2K, Manga Saint Hilare, Scrufizzer, Wiley, Silencer, Sideman, Odd Priest, Deadly R3al, Malik MD7 and Trilla Jermaine Trilloski, all of whom add their style and flare to this solid drop from C4.
Dive into On Track below.