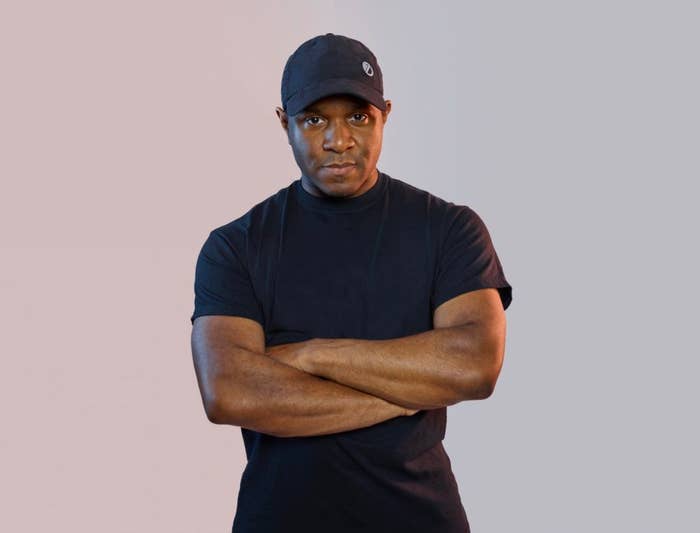 DJ EZ, one of the UK's most treasured DJs, has announced that he will be returning to the decks this Saturday (March 28) for another 24-hour live set, which will kick off at 6pm (GMT) and will be available to access through EZ's social channels. 
The Tottenham-born DJ, who rose through the ranks in the early '90s UK garage scene, will be performing the marathon behind closed doors, in a bid to encourage people to stay at home and save lives during the COVID-19 pandemic. No donations have been asked for, instead only an aim for everyone to simply enjoy the music while also sending out a message of resiliance, kindness and togetherness as a way to support the NHS.
Widely revered as one of the most kind-hearted figures in dance music, EZ performed his first 24-hour set back in 2016, raising £60,000 for Cancer Research UK. 
DJ EZ took to Twitter to announce his next 24-hour session, where he said: "Please stay at home and be safe! We have all been witnessing the unprecedented events over the past few weeks and I am sure you all agree that this is a deeply distressing time, to say the least!"