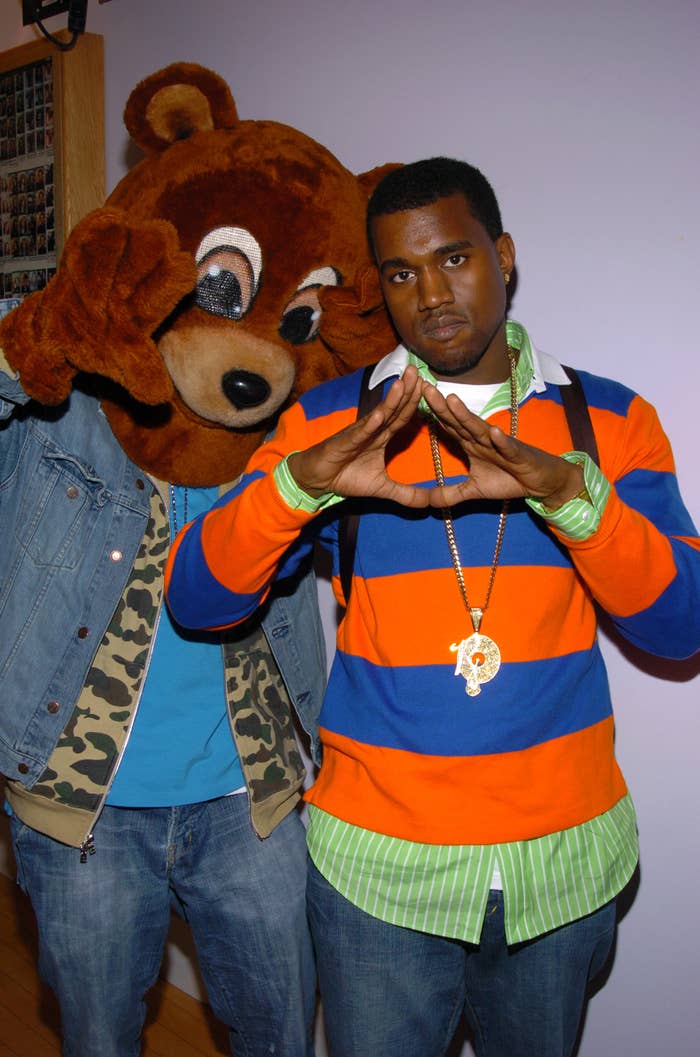 Yesterday, along with our digital cover story on Kanye West, we dropped "The Making of Kanye West's The College Dropout." As usual, putting that feature together was a labor of love. Like millions of hip-hop fans, we loved listening to College Dropout when it dropped, so getting to do a making-of feature was a treat (even if it's still a bitch to edit!)
At Complex, we've done a number of making ofs through the years. We love telling the story of how a classic album came together, but our favorite part is finding out all the nitty-gritty details that most rap fans never knew before. Putting together the making of Kanye's classic debut was no exception.
We found out a ton of hip-hop trivia we'd never heard before while putting our making-of piece together—in fact there were so many stories that we just didn't have room to get them in. For example, did you know Kanye's videographer suggested titling the album Kanye West On The Track? Of course not! So consider this the Cliffs Notes version of our epic oral history and find out 15 Things You Didn't Know About Kanye West's The College Dropout...
Written by Insanul Ahmed (@Incilin)
RELATED: Honorary Degree: Kanye West's College Dropout 10 Years Later (2014 Cover Story) 

RELATED: The Making of Kanye West's The College Dropout

RELATED: Pigeons & Planes - Kanye West on the College Dropout 10 Years Later
Many of the samples on the album came from a crate of records Kanye got from his girlfriend's father.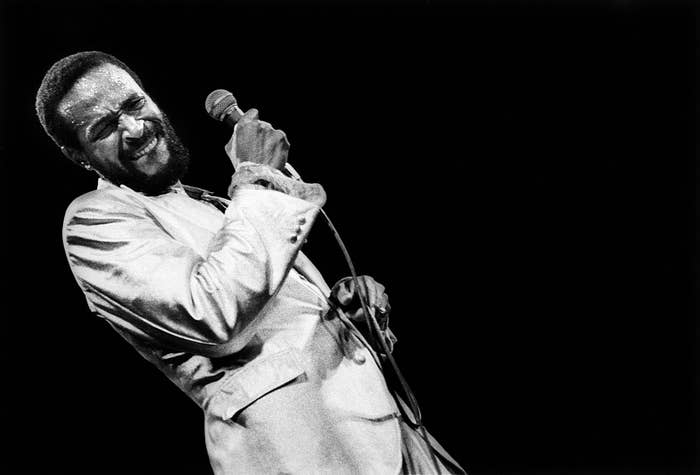 The College Dropout bear wasn't planned out, it just happened to be at the school they shot the cover at.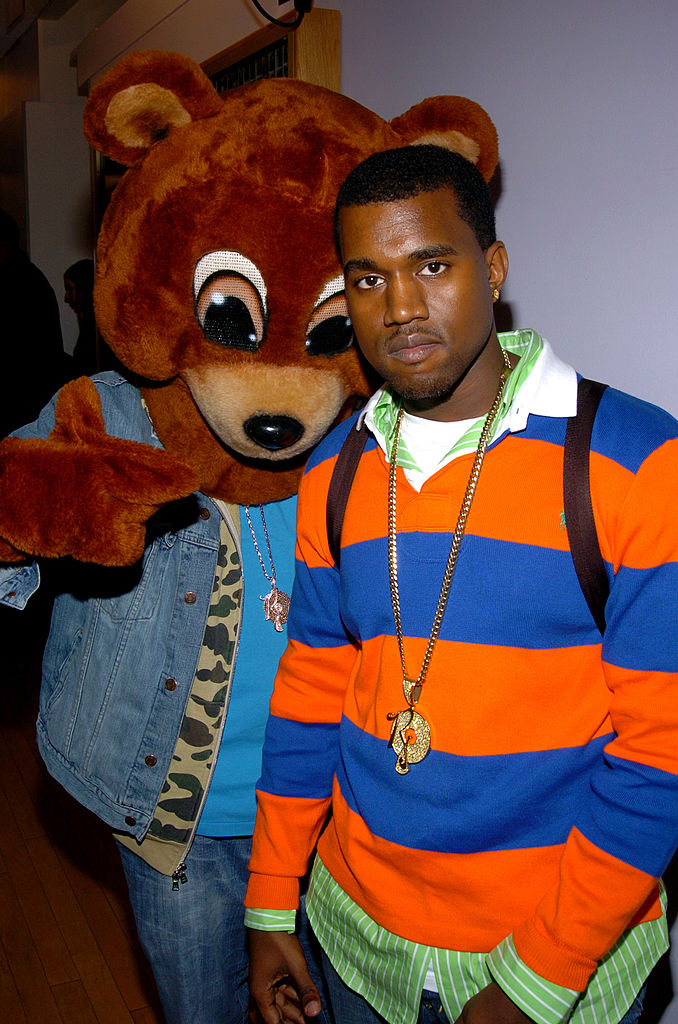 According to Kanye's videographer, Coodie, Kanye didn't write any of his lyrics down, he'd just have Coodie record him rapping.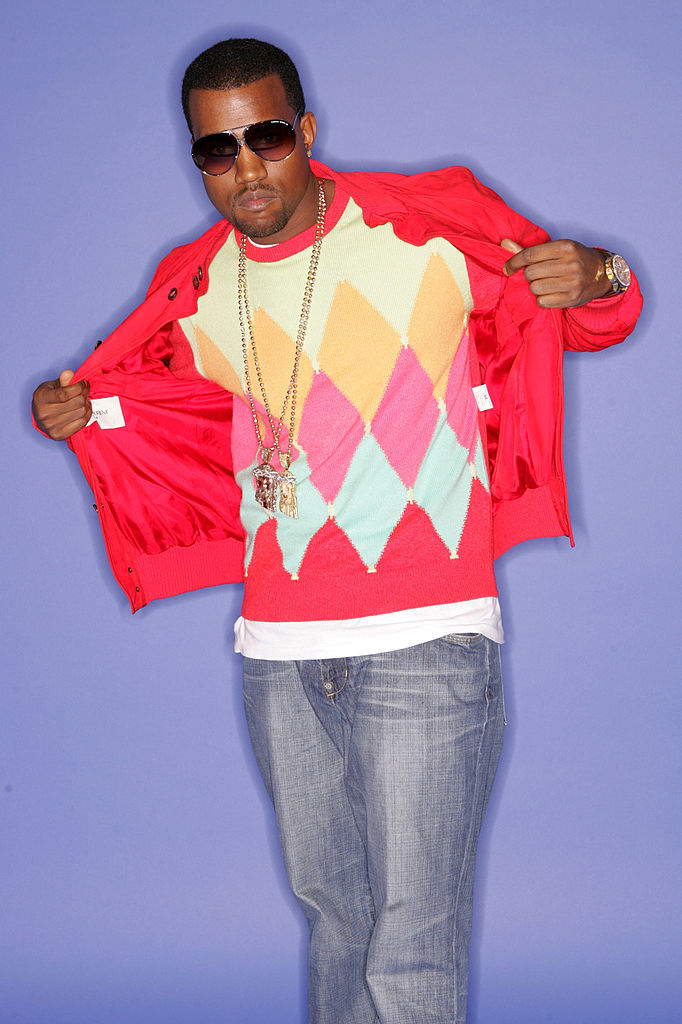 The stories in "Family Business" aren't about Kanye's family, they're actually about singer Tarrey Torae's family.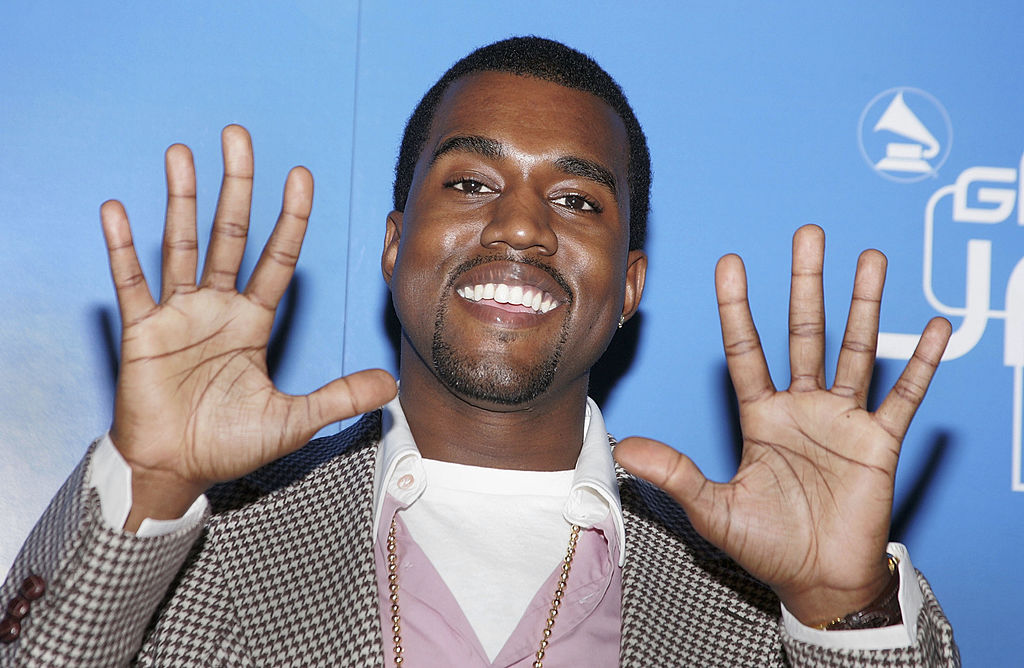 Kanye purposefully didn't release any instrumentals for his songs.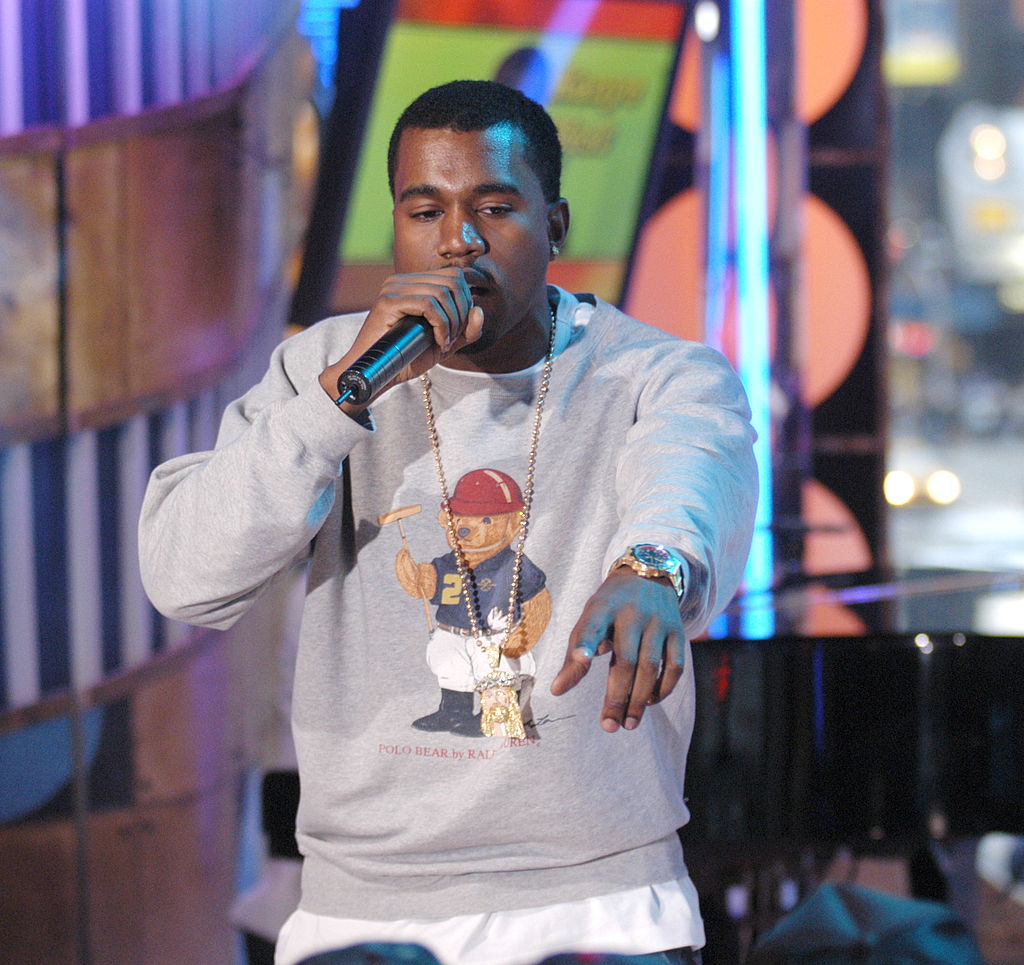 Lyor Cohen was a big fan of "Breathe In Breathe Out" which helped Kanye get his budget opened up.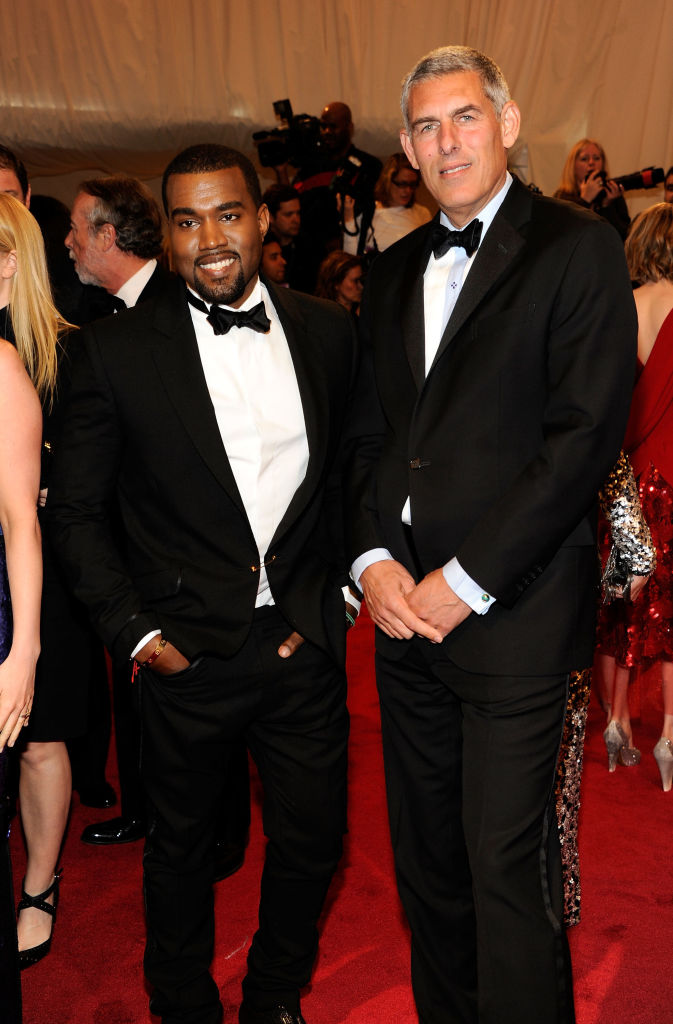 The video for "Through The Wire" was edited at the MTV offices.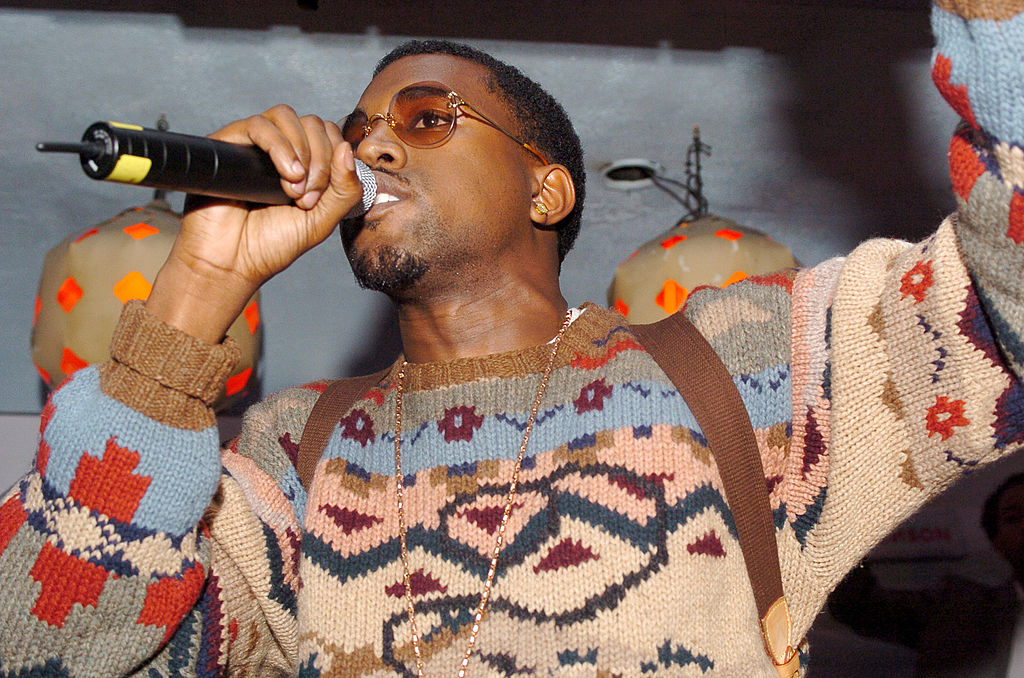 Kanye and Mike Dean's working relationship started when Mike mixed "Two Words."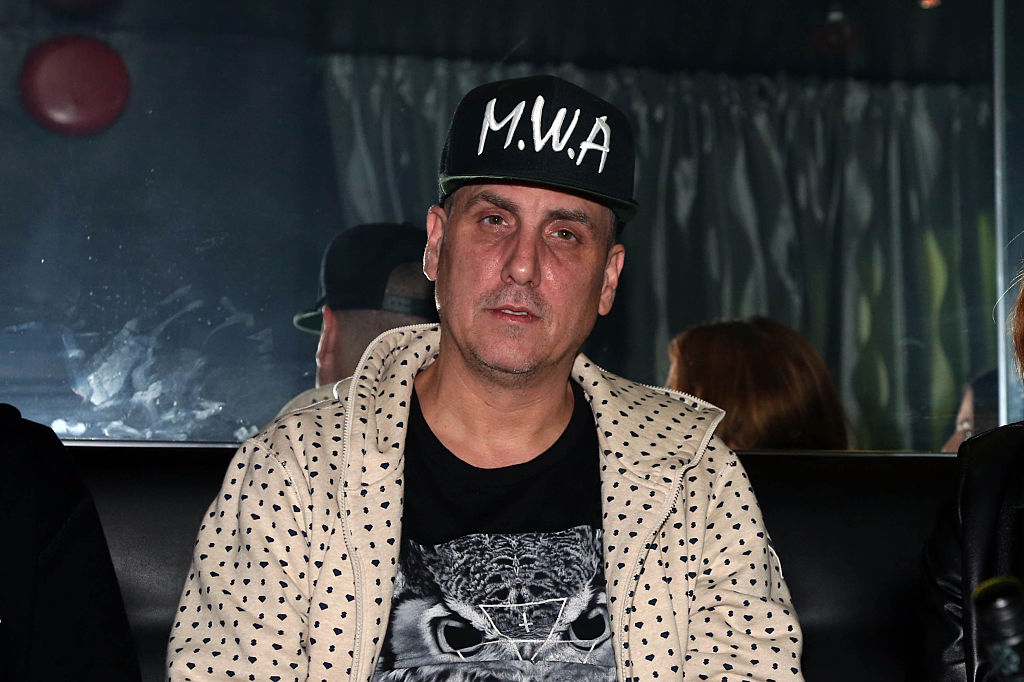 "Never Let You Down" was recorded the night of the Jay Z show at MSG that Kanye wasn't invited to.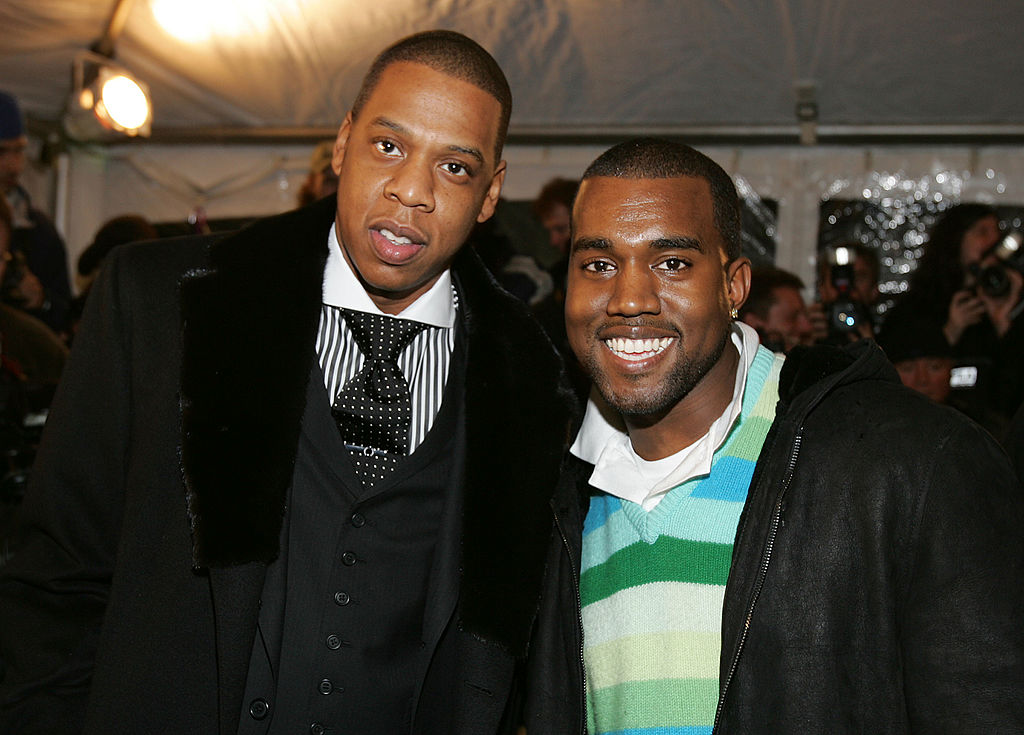 Kanye wanted Dave Chappelle to play Jesus in one of the "Jesus Walks" videos.
"Spaceship" was originally GLC's song.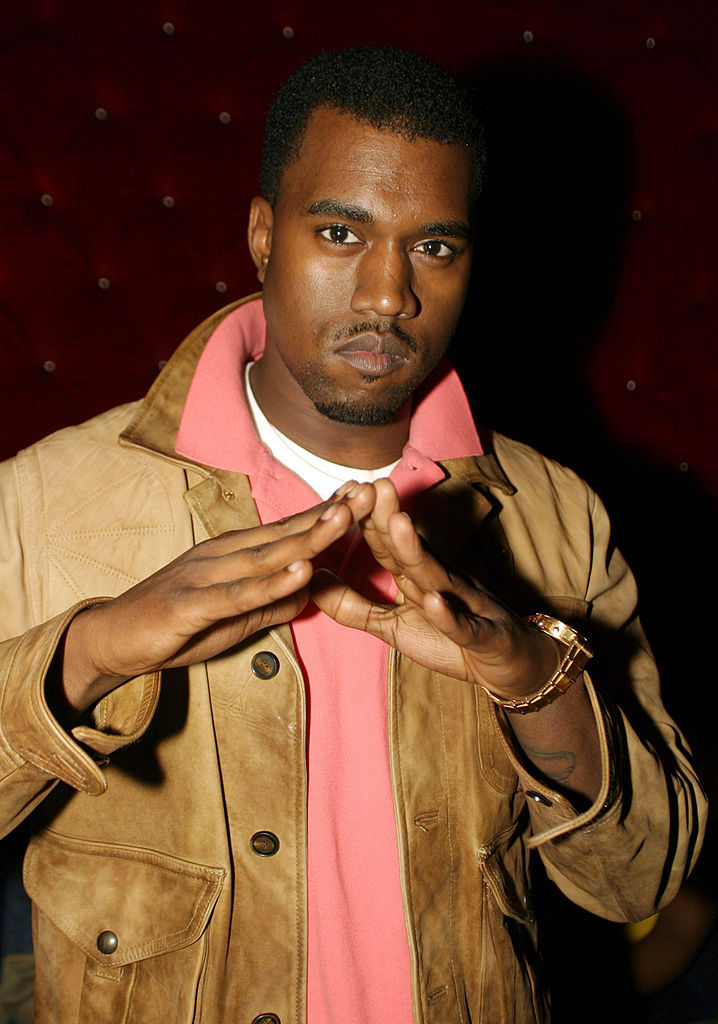 John Legend actually sings on "Jesus Walks," but not in the way you'd expect.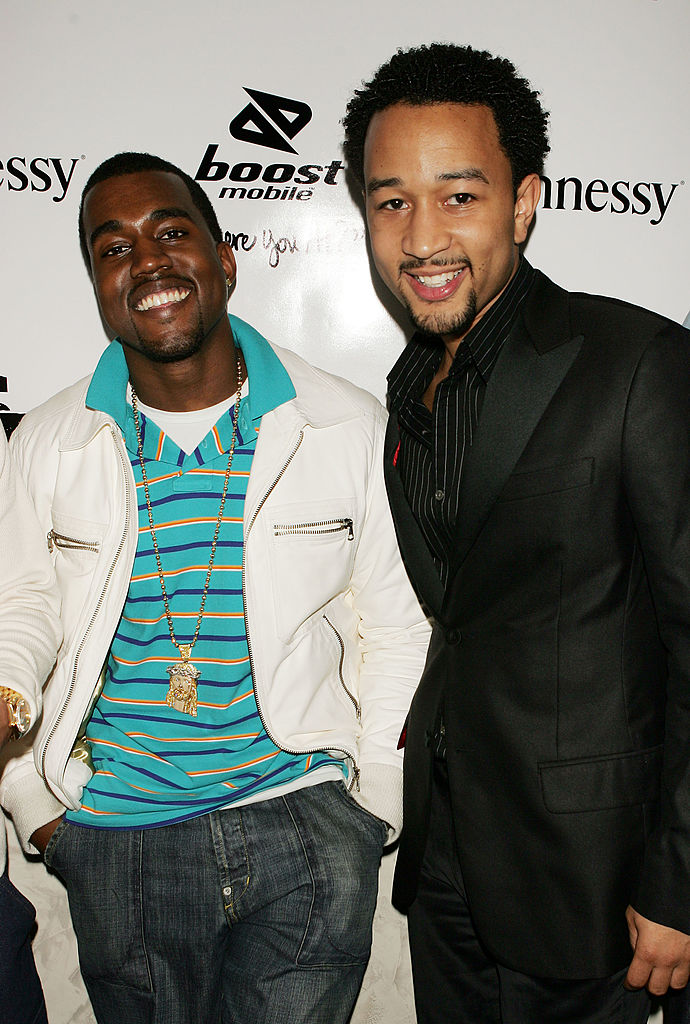 The original title of "We Don't Care" was "Drug Dealing."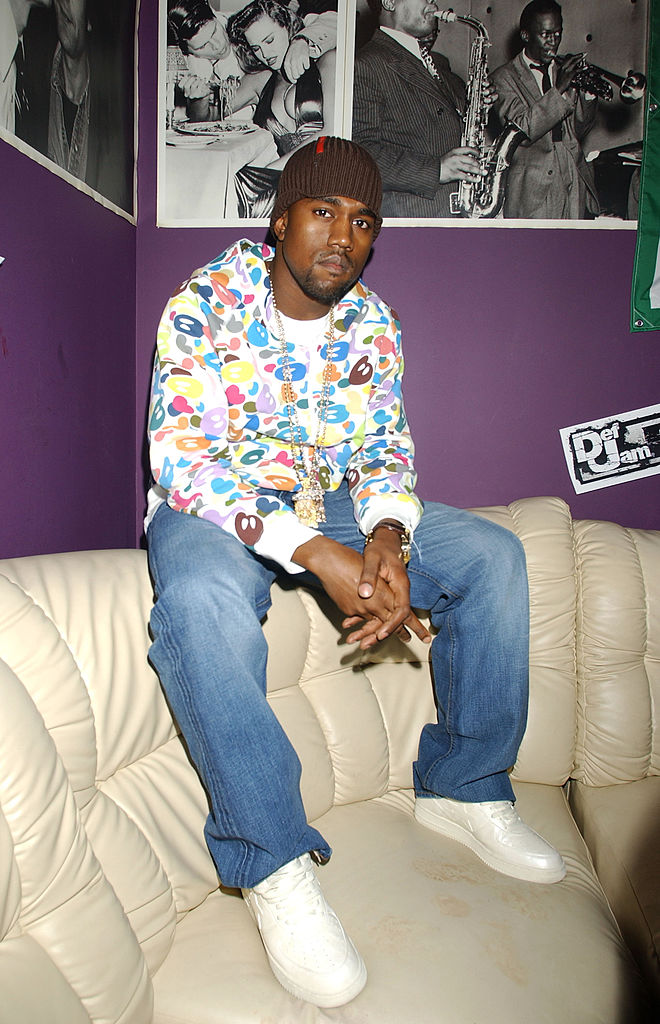 Consequence used to steal Kanye's G500 Benz.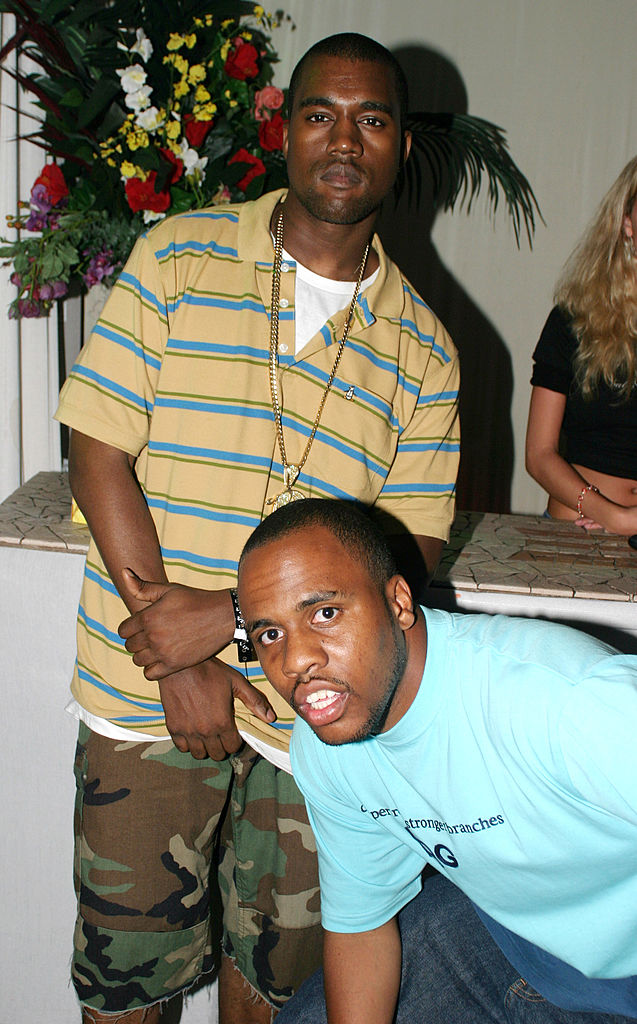 The album was re-released with a white cover because it was remastered four times.