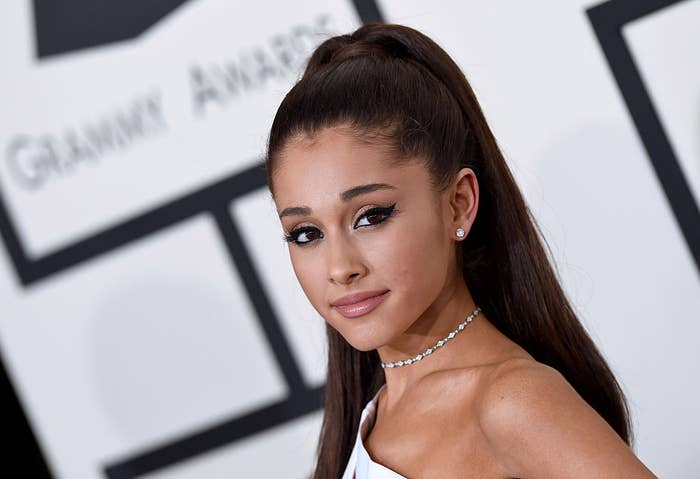 Following news of Mac Miller's death on Friday, celebrities paid tribute to the late artist who reportedly died of an overdose. However many fans awaited a statement from Mac Miller's ex-girlfriend Ariana Grande, who dated Miller for two years. 
On Saturday, Grande posted a photo in remembrance of the late rapper and producer who was an inspiration to many fellow artists. 
Hours after news broke that the 26-year-old had been found dead, angry Internet users began harassing Ariana via Instagram, prompting the singer to disable comments on her photos. Many began blaming Grande for Miller's death, citing her recent engagement to comedian Pete Davidson as one of the reasons for his drug abuse.
When announcing that she and Miller had broken up via Instagram stories in May, Ariana expressed her unconditional love for her ex and said she wanted to know Mac forever. 
After Miller was charged with a DUI this past spring, Grande received a similar wave of hate and released a statement about his trouble with addiction. "Of course I didn't share how hard or scary it was while it was happening, but it was. I will continue to pray from the bottom of my heart that he figures it all out and that any woman in this position does as well."
Many fans of Grande have also identified the sexist nature of blaming her for his death. Details of Miller's substance abuse issues existed long before the pair ever became involved romantically.