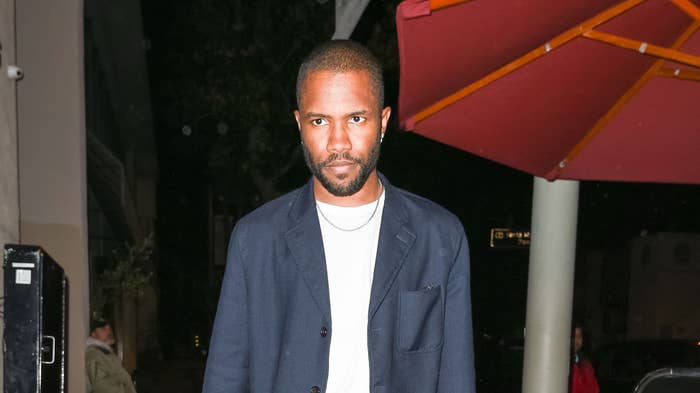 Fans are finally starting to receive their Frank Ocean vinyls. 
In October, Frank Ocean introduced the world to the first-ever PrEP+ club night in New York City by previewing two new singles. Club-goers were blessed with the opportunity to hear Ocean's "Dear April" and "Cayendo" as well as their respective remixes by Justice and Sango. Short clips of the experience hit the internet, giving fans a feel of what the records might sound like. This created excitement leading to Frank making 7-inch vinyls of the singles available on his website. 
At the time of their purchase, fans were told that the records were supposed to start shipping in 8-12 weeks. Yet, there was a delay in production that forced the shipping date to be pushed back. One would think that Frank Ocean fans would be used to things like this, but they were becoming restless. 
After some delay, those physical vinyl copies have been sent out to fans.