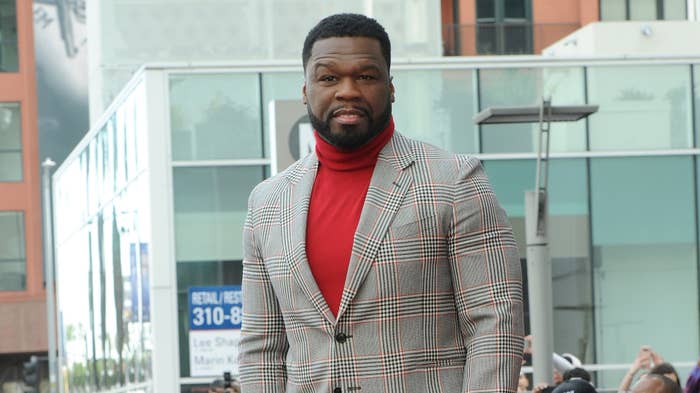 "See, Pop Smoke, that was one of my favorites. I liked that n*gga, man. I swear to God, I like that n*gga man," 50 Cent said. He went on to recall their first meeting, in which he said Pop Smoke spent more time on his phone than he did talking to 50.
"I met him. We was talking, and I was like, 'yo'. I'm watching him, right. He keep playing with his phone," 50 explained. "These little n*ggas play with they phone all the time. I'm like 'yo, what the f*ck is wrong with this n*gga?" Ultimately, 50 realized that Pop was actually writing down everything he said. 
"I said, 'Oh sh*t,'" 50 continued. "See it's a difference between a n*gga copying you. That's not copying. He never copied one f*cking thing from me. He just looked at it, he saw what was good in it. It influenced him, and he was doing his own thing with it. I fell in love with the n*gga at that point."
The energy Pop Smoke brought to the industry was often compared to 50 Cent's breakout. So much so, that following his death, 50 Cent announced that he would executive produce Smoke's posthumous album.