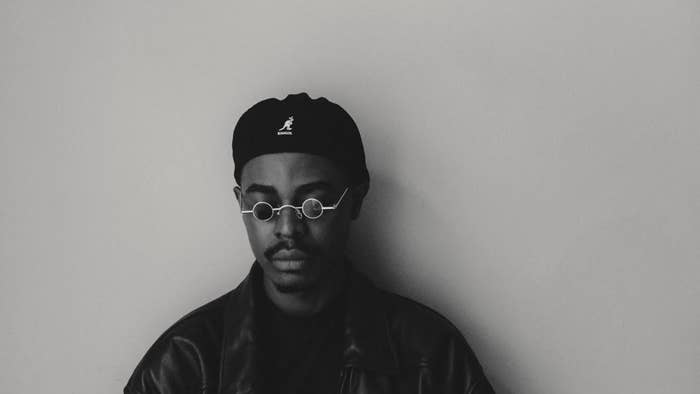 Last week, Ottawa rapper jev. dropped a new 6-track release, Lonerwrld, Vol. 1.
"The whole idea of the 'Loner' is all about being in your own lane, knowing that being different is ok," he said in an interview 89.1 FM's The Juice.
jev. was born in Congo and raised in South Africa, but currently calls Canada home. Prior to the release of the project, he already dropped videos for singles "Lonrwrld (freestyle)" and "Who?"
He described "Who?" on his YouTube page as reflecting "on his journey to adulthood, emphasizing the absence of positive role models and the need to navigate life independently. He expresses a loss of innocence and the harsh realities they faced from a young age."
To coincide with Lonerwrld, Vol. 1 dropping, he then dropped visualizers for three other tracks: "Garden," "Fly God Manners," and "Lucky 9." He also made an official video for "Doctor, Can You Help Me?" You can watch them below.