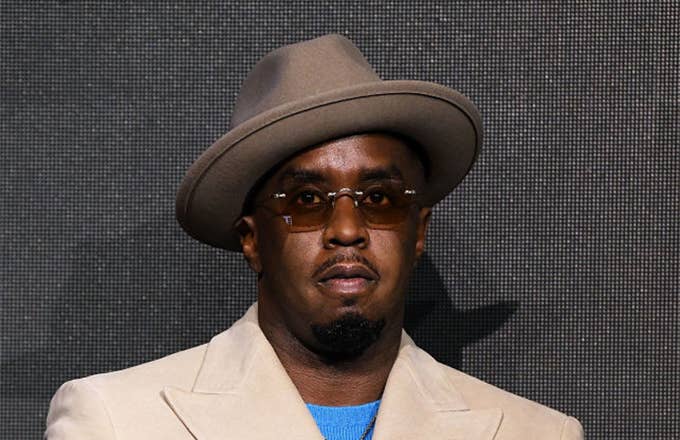 In the wake of heavy backlash to a controversial H&M ad that depicted a young black child wearing a "Coolest Monkey in the Jungle" printed hoodie, Diddy is rumored to be preparing a contract offer for the model.
Metroreports that Diddy is planning on reaching out to the child with a modeling contract for his clothing brand, Sean John. The offer is rumored to be worth a staggering $1 million. Sean John representatives declined Metro's initial request for comment.
As the ad went viral on Monday, Diddy shared artwork of the model on his Instagram page, alongside a caption that read: "Put some respect on it!! When you look at us make sure you see royalty and super natural God sent glory!! Anything else is disrespectful."
After a near-unanimous negative response from the general public, ​H&M quickly removed the ad, but the damage was done. Several public figures, including LeBron James, bashed the company for the insensitive image. H&M partners The Weeknd and G-Eazy also expressed embarrassment and publicly cut their ties with the clothing brand.
H&M issued an apology Monday evening, stating: "We're deeply sorry that the picture was taken, and we regret the actual print. Therefore, we've not only removed the image from our channels, but also the garment from our product offering."​