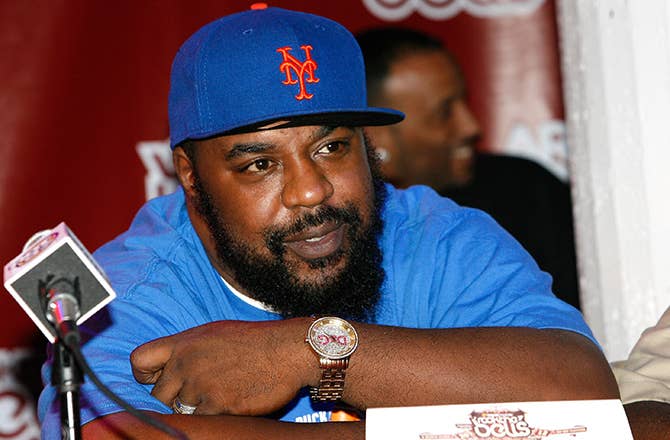 Sean Price, the beloved Brownsville legend who passed away in August 2015, will release his first posthumous album later this summer.
Duck Down Records made the announcement through a video on Twitter. Aug. 8 will mark the two-year anniversary of Price's death.
To gear up for the release, Duck Down shared the first single on his 45th birthday called "Definition of God." Produced by Stu Bangas, Price rarely delivered a bad verse, and he goes in about how he's still the king.


Imperius Rex will follow 2012's Mic Tyson, the last album he released before his passing. Duck Down recently shared a limited Silverback Gorilla Box Set that included his entire solo catalogue, plus other goodies, just for diehards and newer fans. So if you were one of those people who copped that, you'll want to add Imperius Rex to your collection. If not, you still should pick it up. It's likely one of many posthumous releases tucked away in the vaults.