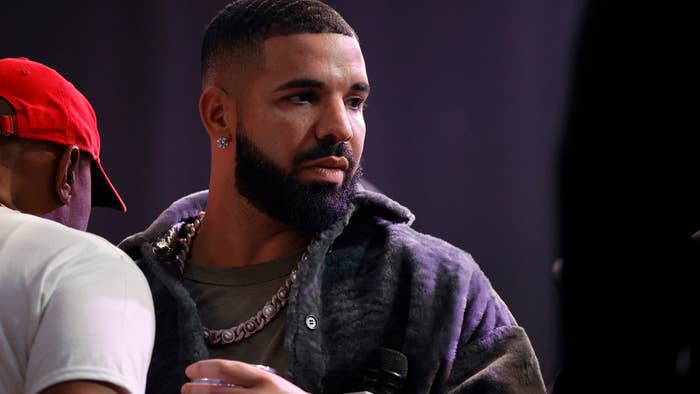 Just days after performing at Astroworld as a surprise guest during Travis Scott's headlining set on Friday, Drake has shared some words on the tragedy that left eight dead and several others injured.
In his first statement, Drake said, "I've spent the past few days trying to wrap my mind around this devastating tragedy. I hate resorting to this platform to express as emotion as delicate as grief but this is where I find myself. My heart is broken for the families and friends of those who lost their lives and for anyone who is suffering."
He adds, "I will continue to pray for all of them, and will be of service in any way I can. May God be with you all."
Drake's words follow Travis Scott's two previous statements on last Friday's events. On Twitter, Scott wrote that he was "absolutely devastated." He also said he was cooperating with Houston police and hopes to help the Houston community recover and heal.
In Scott's second statement, he said his fans "really mean the world to me" and reassured his fans that he was trying to find answers.
Scott and Astroworld organizers plan on issuing "full refunds" to everyone who bought tickets. However, Scott, Drake, and others are being sued by concertgoers for negligence and "encouragement of violence."