Ragz Originale Shares Debut Album 'Nature'
Take a jump into the wild.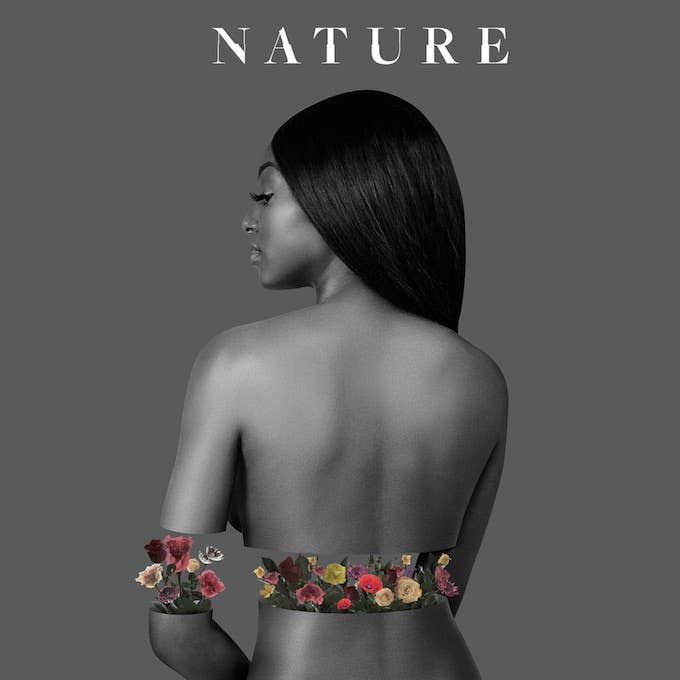 Publicist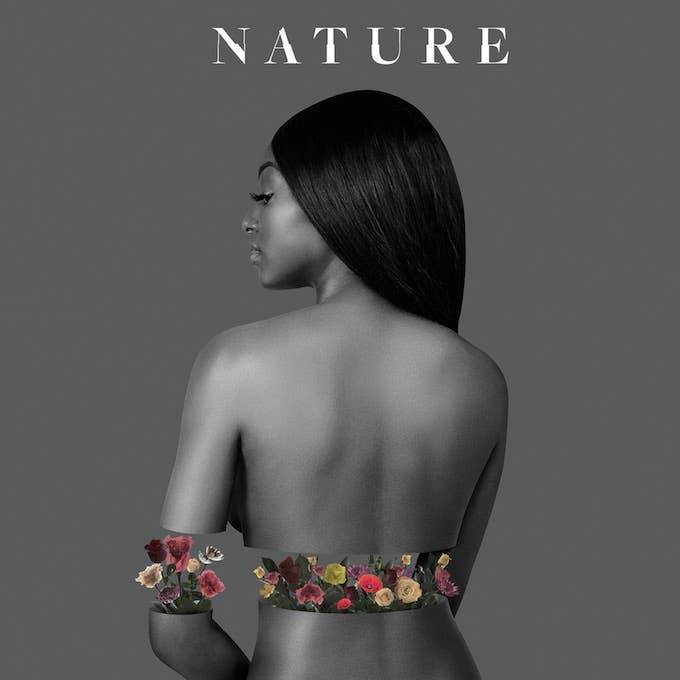 London artist Ragz Originale proves that you reap what you sow as he harvests his blossoming debut album, Nature.
Organic and rich in production, the platter of assorted sounds throughout Nature have been collectively crafted from the craniums of Ragz himself, as well as producers Kwes, E-Whizz, and Benji Flow. Love and emotion are strong themes on the project too, with raps seamlessly interwoven and narrated by Ragz.
There's a euphoric energy and feel good-vibe that runs through the veins of this set, the beating heart of the album almost representing Mother Nature herself, and this is heavily reflected in the songs "Summer Blues" and "Proof Read". "Disaronno Straight" was gifted to us as a teaser before the project's official release, and was accompanied by a coldset of visuals.
With autumn officially upon us, fall for Nature and nurture what's around you.
Take a jump into the wild below.