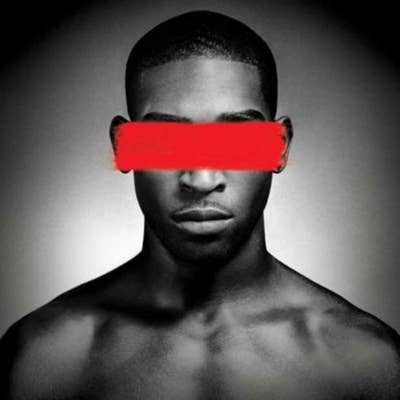 Tinie Tempah drops his new record "Shape" featuring Big Sean.
Similar to his collaboration with 2 Chainz on "Trampoline," this has a unique bounce to it that feels refreshing. The two rappers describe the type of girl they're looking for, measurements be damned. "Let me see your shape/Girl you doing great/Put your lips around my (ugh)/Said she'd only do it for Drake," Tinie raps facetiously. He and Sean previously worked together on "Lucky C**t" in 2011. This UK-U.S. connect is definitely paying dividends. 
"Shape" will be included on Tinie Tempah's upcoming album Demonstration, which will be released November 4 on Disturbing London/Parlophone Records. 
[via HHNM]
RELATED: Video: Tinie Tempah f/ 2 Chainz "Trampoline" 
RELATED: Check Out the Shoppable Video for Tinie Tempah's "Don't Sell Out"