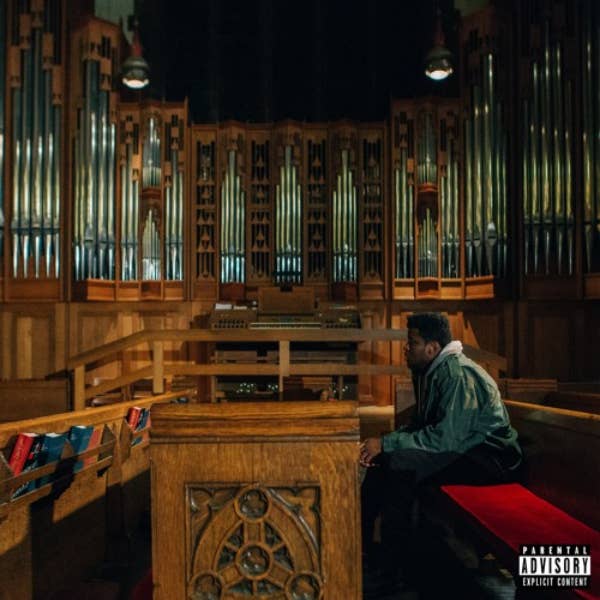 Sylvan LaCue is gearing up to release his new album, Far From Familiar, later this year, and he kicks off the project by sharing its first single today. "Fall From Grace" is a hail mary from the Miami rapper as he attempts to find purpose and positivity in a world that has tested him left and right. It features moving production from Linzi Jai, who delivered a vocal assist on "Caravan 04." There's also a powerful chorus that brings the experience full circle.
Bump "Fall From Grace" and check out the tracklist for Sylvan LaCue's Far From Familiar below. The project is due out in the spring and features one lone feature, appropriately on the opening track, "Loner." You can stream his latest EP, E V A N G E L I N E, here. Follow LaCue on Twitter to keep up with his latest happenings.
1. "Loner" f/ Linzi Jai
2. "Cruel World"
3. "Fall From Grace"
4. "Studio City"
5. "Emeryville"
6. "Lisa Bonet"
7. "Farley's (Interlude)"
8. "Back To the City"
9. "Give Me the World"
10. "At What Cost?"