 Justin Timberlake recently dropped "Can't Stop the Feeling," which serves as his first solo release in more than two years and as the lead single for the upcoming Trolls soundtrack. It's clear listeners have taken to the new record from the celebrated pop star, as "Can't Stop the Feeling" debuted at No. 1 on the Billboard Hot 100 on Monday and is JT's first single to hit the top spot in nine years. The accompanying visual for the song release featured high-profile cameos from the likes of Anna Kendrick and James Corden, but it didn't count as the official video, because JT always knows how to take it up a notch for his fans.
Justin teased the official video for "Can't Stop the Feeling" last Wednesday with a 40-second preview:

And now, it's finally here. The video is directed by Mark Romanek—​who also worked on Beyonce's LEMONADE film—and takes a similar cue from the initial visual shared, with people showing off their dance moves and having a good time no matter where they are or what they're doing. Grocery store? Check. Diner? Check. Even a long haul trucker gets in on the action. Of course, Timberlake is the real star here, gettin' down to the grooves and making this a video that will give the song an extra boost, not that it needed it. With video views now being accounted for on the Billboard Hot 100, it seems as though "Can't Stop the Feeling" won't be leaving the top spot anytime soon. Sorry, Drake.
Check out the video above and peep some GIFs of Timberlake working it below.
JT getting in formation.
His pirouette game is strong.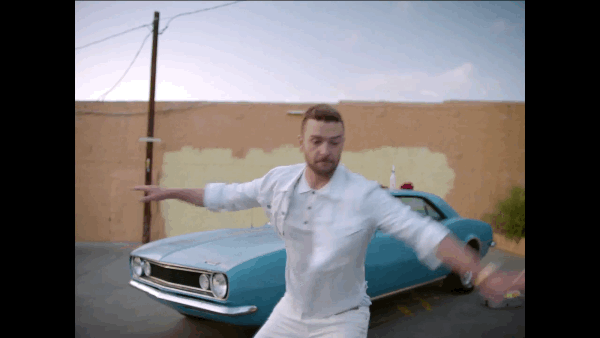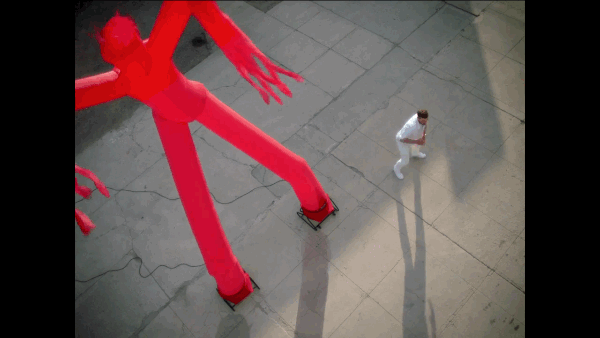 When the whole crew lackin' a f*ck.