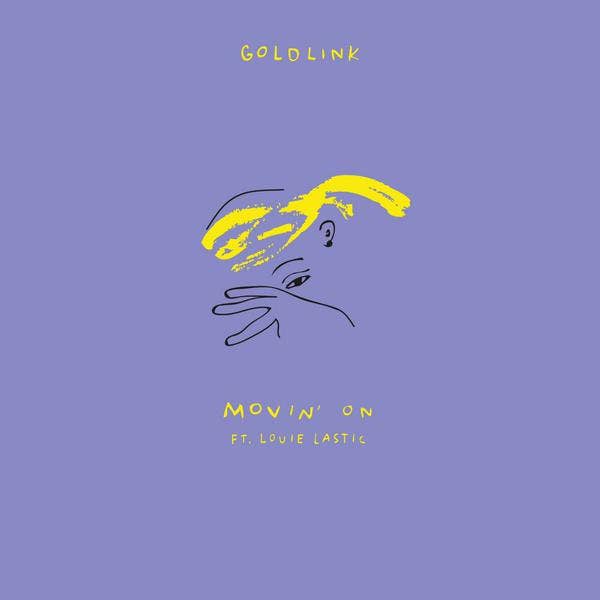 GoldLink's year thus far has been nothing but W's across the board, and that will continue this fall as the D.C. talent has locked in a prime slot on Mac Miller's GO:OD AM Tour.
Before GoldLink hits the road, he shares "Movin' On," a bubbly dance cut that finds the rapper linking up with frequent collaborator and producer Louie Lastic. The smooth backdrop anchored by a sample of 2Pac's "I Get Around" sets the tone for GoldLink's carefree lyricism about having a good time without all the bullshit. Trust, this will ring off at the next house party you attend.
Expect to hear more vibes like this on GoldLink's upcoming project, And After That, We Didn't Talk, which will released with support from Soulection. Check out Movin' On" as well as his tour dates below. You can purchase concert tickets here.