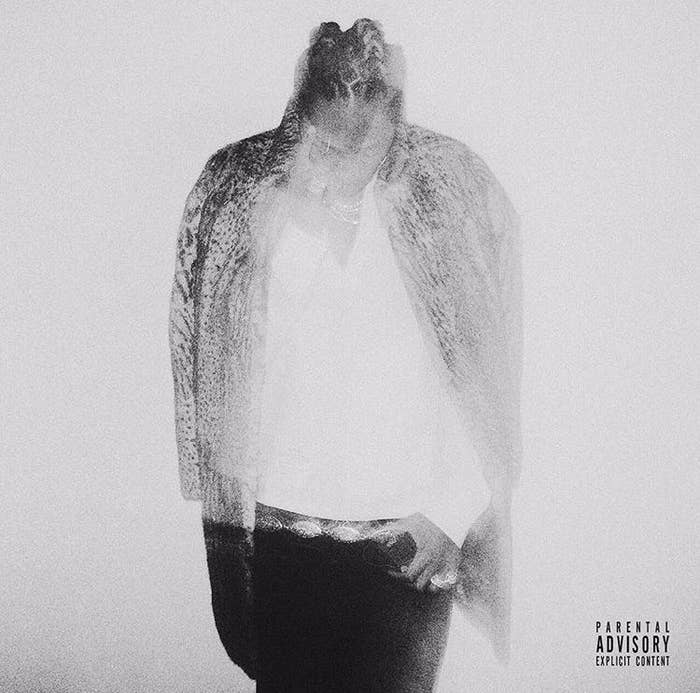 2017 is quickly shaping up to be Future's year as the Atlanta rapper has dropped back-to-back albums. The first, his self-titled release, featured the "Super Future" persona; more in tune with the streets and the life that comes with it.
His newest, HNDRXX, is more in line with the R&B trappings ("Future Hendrix" persona) that was present on his sophomore album Honest. Similar to his self-titled release, this project is 17 songs in length, though it does include a few features, and some big names to boot. The Weeknd joins Future on "Come Out Strong," while Rihanna shines on "Selfish."
The back-to-back album decision is an interesting move from Future. On the one hand, he's in line to earn consecutive No. 1 albums. More than that, he's back in the spotlight and buzz around him is at a high; shades of his 2015 run. But the saturation could be an issue, especially at a time when people are quick to move on from music without really spending time to appreciate a full project.
He's certainly capitalized on the "what have you done lately" factor, with a big tour featuring Migos, Kodak Black, and Tory Lanez beginning in May.
You can stream HNDRXX now on Apple Music or cop it on iTunes. You can also stream it below via Spotify.