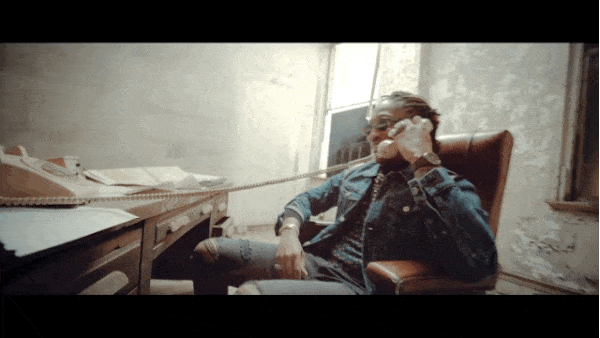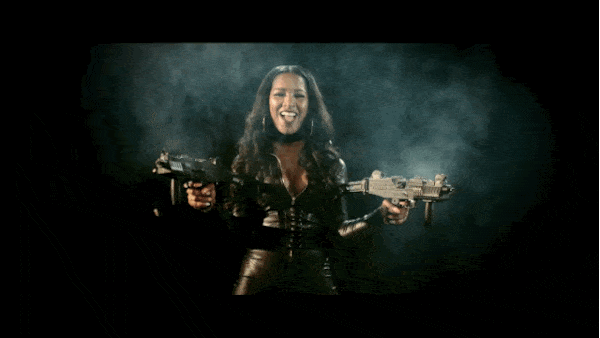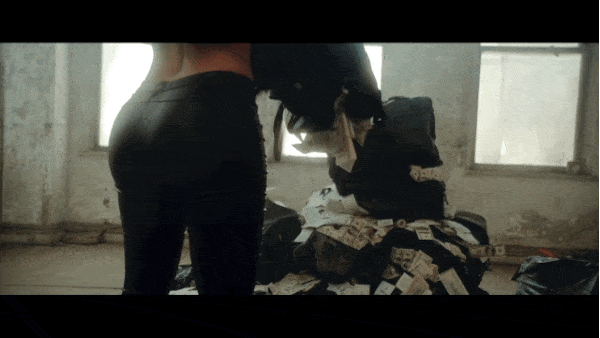 The video for "Draco" is the latest highlight from Future's self-titled album, which came out last Friday (Feb. 17). Unless you live under a rock, Future just announced a new album, fittingly titled HNDRXX, which is set to drop this Friday (Feb. 24). It's an unprecedented move, and will likely result in back-to-back No. 1 albums for Future as his self-titled release is currently on pace to move 150,000 units in its first week according to Billboard. 
Details are scare on HNDRXX. What we do know is that it will include 17 tracks, just like his previous project, and may possibly feature both the Weeknd and Rihanna. He also shared a lengthy message that should inspire those living with doubt.
Check out the video for "Draco" above and look out for HNDRXX to arrive this Friday.