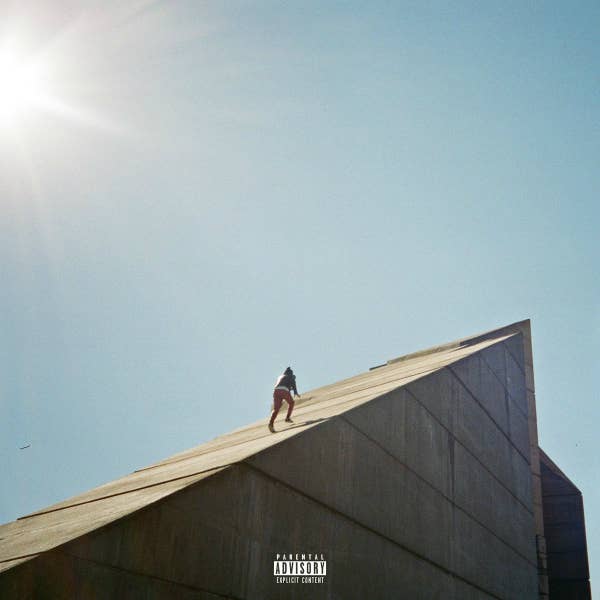 Daniel Caesar has been a bubbling talent in the Toronto scene for a few years, with his two EPs Praise Break (2014) and Pilgrim's Paradise (2015) showcasing what the 22-year-old singer/songwriter was capable of with a pen in his hand and his heart on his sleeve.
That early vision is now fully realized on his debut album, Freudian, which offers melodies and vocals that will touch your soul along with narratives of love (and lack thereof) you can relate to on some level. Opener "Get You" with Kali Uchis is still my favorite, but dive into the 10-track project and you'll find more gems ("Blessed," "Transform") to play on repeat. Additional guests include Syd of the Internet and H.E.R., with production from Jordan Evans, Matthew Burnett, and more.
Following its release, Caesar shared a Thank You note for those who have shown him support over the years. "My friends and I do this all ourselves," he wrote. "Without you, none of this is possible."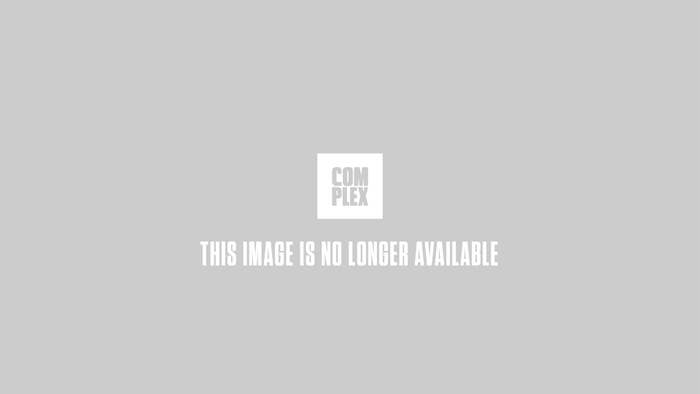 Along with the new album, Caesar announced an accompanying North American tour that begins in September and runs through December. Stops on the tour include Atlanta, Los Angeles, Detroit, and NYC. Snoh Aalegra has been tapped as a supporting act for the trek. Visit his official website for tickets and more details.
You can stream Freudian on Spotify below and grab the project on iTunes.