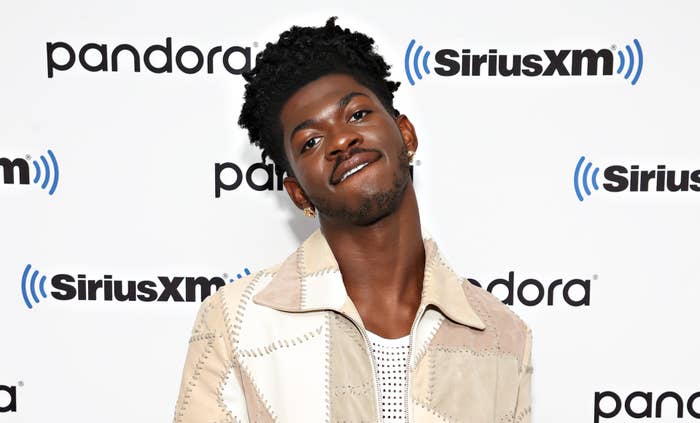 Lil Nas X's debut studio album, Montero will open at No. 2 on the Billboard 200 chart, following Drake's Certified Lover Boy.
According to Chart Data, Nas X sold approximately 129K equivalent album units, which is his biggest first week in sales. Drake's latest offering eclipsed Nas X by about 40K units, with Certified Lover Boy selling 170K in its third week.
The news didn't wreck Nas X's mood at all, with the rapper saying Montero is "already a classic" in response to Chart Data's tweet.
He also tweeted, "thank u to my fans ! we will get number 1 next time! love u !"
After Montero's arrival, he revealed that he sent the song "Industry Baby" with Jack Harlow to Nicki Minaj. Nas X also shared that Ski Mask the Slump God was almost on the album; however, the album had to be turned in before he could finish his verse. The final version of the track features Doja Cat.