Travis Scott Wants to Study Architecture at Harvard When He's 'Done With Music'
The 'Utopia' artist spoke on his design principles in a new cover story for 'Pin-Up.'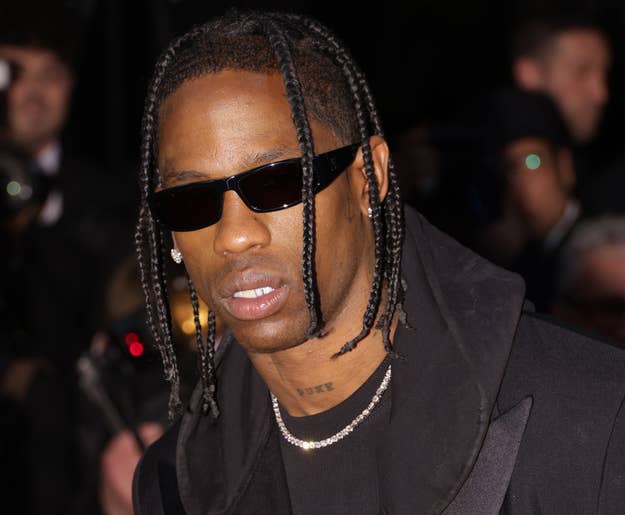 Pascal Le Segretain / Getty Images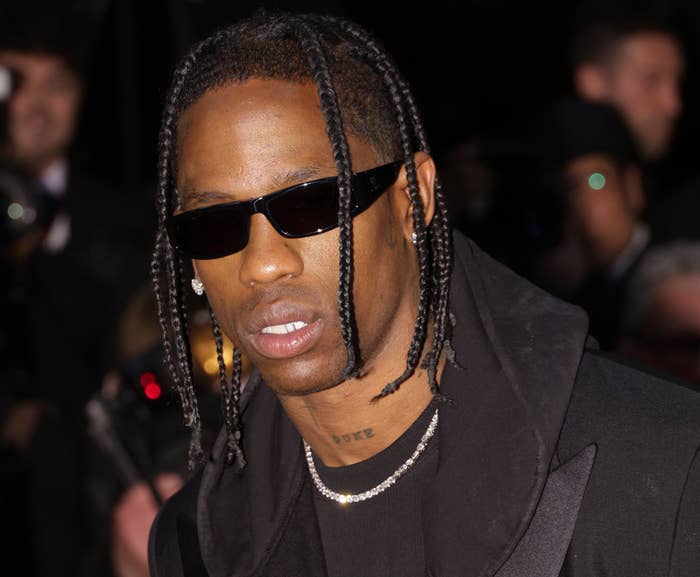 Travis Scott's next album Utopia may be imminent, but the Houston native's curiosities don't lie just in music.
In a new story for Pin-Up magazine, Scott was tasked with spelling out his design principles using the alphabet—and one of his more compelling interests is in architecture.
"Architecture is my true passion," Scott said for A. "I plan to apply to the architecture program at Harvard GSD when I'm done with music, which won't be for a while. It would be dope to do both at the same time."
He also touched on his affinity for landscaping when he hit the letter L. "I'm finishing the landscape at my house and studio and it's going to be better than a botanical garden—very vibrant with lots of different flowers," Scott explained. "I worked with a local company. It's inspired by amusement parks and Disney's vibrant landscaping, but we combined that with Japanese anime elements. We also took inspiration from golf courses and how they sculpt the landscape. Landscape is very important to me. I love walking around outdoors."
It seems like Scott is dedicating time to crafting a home he loves. "You gotta have the perfect kitchen," he said when he hit K. "I recently bought a French-style stove from La Cornue—it's a perfect classic range. I like a kitchen to feel really full. It's funny because I don't actually spend so much time there, but I do spend a lot of time in the pantry."
Earlier this month, the rapper revealed that Utopia is "on the way." He made the announcement in the Houston Astros' dugout and divulged that he had just played the album in the team's locker room to "get 'em right for the game."
The 32-year-old has been teasing Utopia for around three years. He released his last album, Astroworld, in 2018. He dropped a two-pack of songs just prior to his 2021 Astroworld Festival, which tragically ended in the deaths of eight people and the injuries of hundreds more.