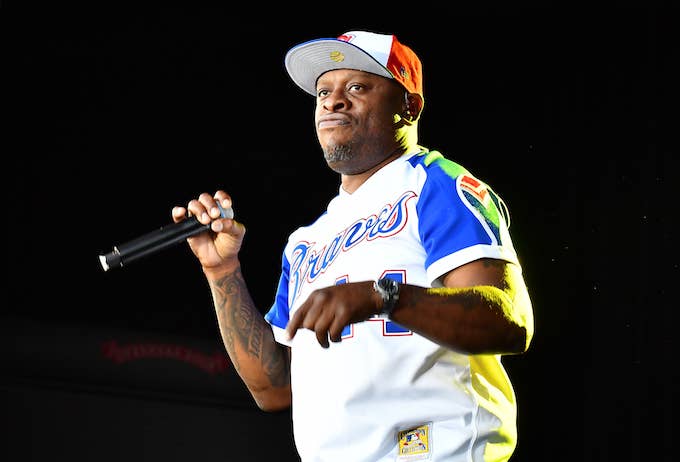 The seat is currently being held by Councilman Dwight Boykins, who's filed paperwork saying he'll be running for mayor. The district Scarface is running for includes the Texas Medical Center, the Astrodome area, the Museum District, Texas Southern University, and the University of Houston. A few days prior to his announcement, the rapper took to IG to ask if he should run for City Council.
Scarface's announcement came hours before fellow Geto Boys member Bushwick Bill's death, which happened Sunday night. Bill died of pancreatic cancer at 52 years old.
Reports had arrived early on Sunday that Bill had passed away. However, throughout the course of the day, Bill's team and family reassured the public that Bill was still alive and that those who had prematurely posted about his death received incorrect information.
However, that night, reports came in that Bill had succumbed to the illness, and that the family is looking into planning a public memorial.
Scarface is also a founding member of The Positive Purpose Movement, which bolsters education and empowerment programs for underrepresented communities. Last year, the rapper spoke with Houston students about developing music entrepreneurship programs in their schools.