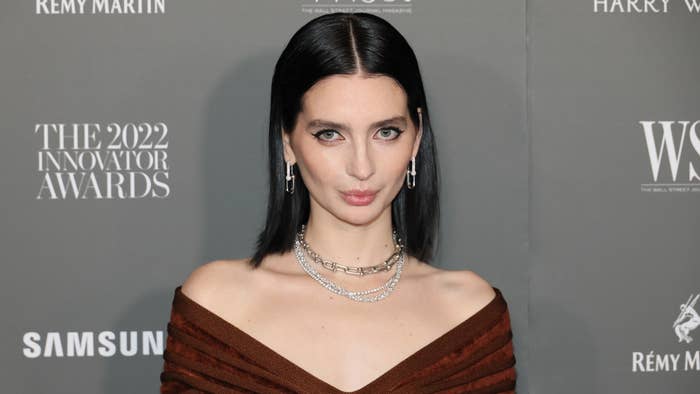 Paul Walker's legacy is living on through his daughter, Meadow Walker.
TMZ reports that the 24-year-old will make appear next Fast and Furious movie, Fast X.
"Thanks to my dad, I was born into the fast family. I can't believe now I get to be up there too. With those who have been around to see me grow up," Walker told the outlet. "I am so blessed to be able to honor my father's legacy and share this with him forever."
She also thanked Fast X director Louis Leterrier who asked her to appear in the film, which will mark her first foray in the dranchise.
Meadow is Paul's only child, and was just a one-year-old when the first Fast and Furious film dropped in 2001. Many of her childhood days were spent watching her dad and Vin Diesel, Jordana Brewster, Michelle Rodriguez, and Ludacris act in the film franchise.
Meadow was 14 years old when her father died in November 2013 in a fatal car accident in Santa Clarita, California. He appeared in five of the Fast and Furious films during his career, with the first movie being his breakthrough role.
Fast X is set to arrive on May 19, with the franchise's final offering, Fast & Furious 11 also reportedly in the works, with Leterrier at the helm.