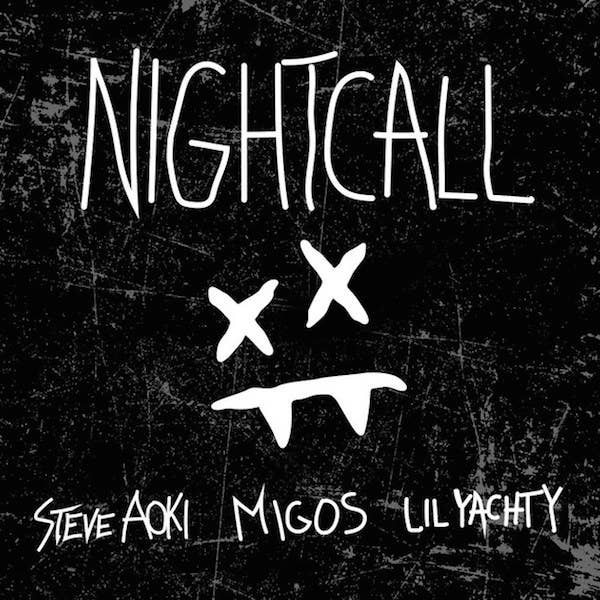 Steve Aoki's upcoming fourth studio album Kolony will feature appearances by some of the biggest names in hip hop, including Gucci Mane ("Lit"), Lil Uzi Vert ("Been Balling"), 2 Chainz ("Without U"), and Wale ("If I Told You That I Love"). With just five more weeks until Kolony officially drops, the 39-year-old DJ/producer has unleashed another single from the rap-heavy project.
The latest offering is a track titled "Night Call," assisted by Migos and Lil Yachty—two of the most popular and in-demand acts in the game right now. Aoki debuted the party anthem back in May during his set at the JMBLYA festival in Austin. 
"Night Call" is available to purchase on iTunes or to stream on Apple Music. You can also check it below via Spotify.
Kolony will officially drop July 21, but it's available for pre-order tonight.
The album follows Aoki's 2015 album, Neon Future II. The super-producer told Billboard magazine he's already working on the third installment of the Neon Future series.
"I always want to work with different artists. I've already been working on my next album after this album," he revealed. "I have Neon Future III coming out next year, and I've already finished a song with Lady Antebellum and Blink-182, so I love working with everyone: Bands, hip-hop artists, pop singers, male and female vocalists, musicians, everyone. I don't care about the genre; I don't care if you're a folk artist, country artist, rock artist, rhythm artist, R&B, hip-hop. I want to work with everyone that inspires me."