Smokepurpp has revealed the artwork for Deadstar 2—the long-awaited sequel to his 2017 debut mixtape.
The South Florida rapper made the reveal on Wednesday. You can check out the album's official cover art, shot by Kenneth Cappello, below.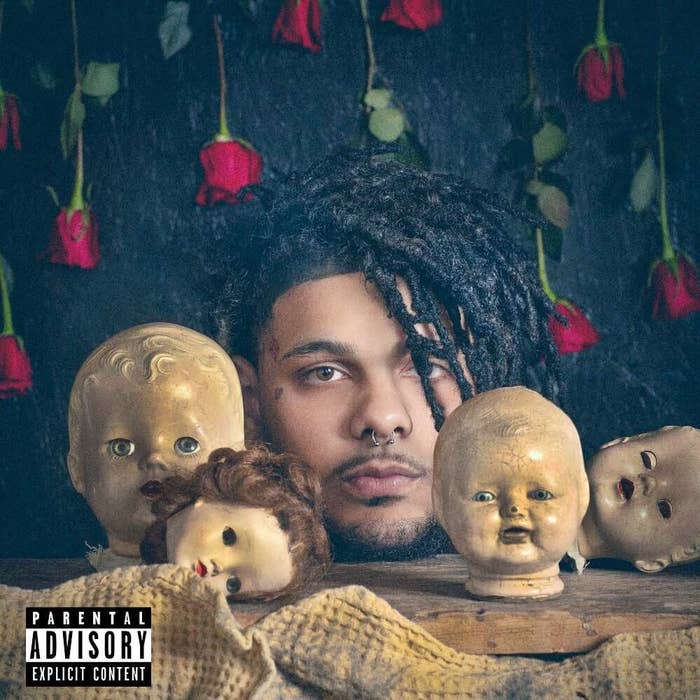 Deadstar 2 will be executive produced by hitmaker Mike Dean, and feature "an impressive, yet-to-be-revealed array of guest stars." Smokepurpp has been teasing the project for minute, providing hints here and there about what he has in store. The rapper spoke about the effort in a February Highsnobiety interview, revealing he had created Deadstar 2 right before a major life change.
"I'm going to always talk about drugs in my music because drugs were a big, big, big part of my life, big part of my story, big part of my image. Big part of everything. It made me who I am today — overcoming all that shit," he explained. "If you listen to Deadstar, it's really all about me feeling like I'm dying. The reason it means so much to me is because I nearly died making it. Making Deadstar 2, I was in that same cycle. I was nearly dying. People were worried for me. Then, once Deadstar 2 was finished, that's when I was like, okay, I'm done with this shit."
Deadstar 2 will arrive later this year.
Smokepurpp also shared the video for his Go Grizzly-produced single "Stevie." You can check out the visual, co-directed by the rapper and Apex Martin, above.