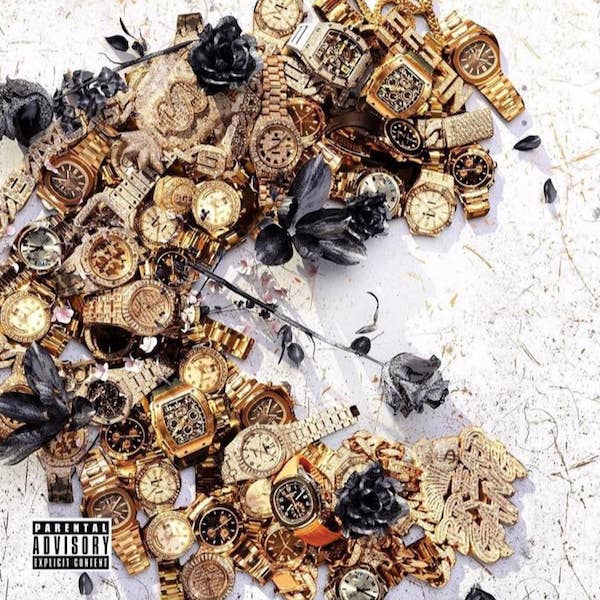 2020 could be Moneybagg Yo's biggest year.
Less than eight months after releasing 43va Heartless, the Memphis rapper returned with Time Served—a 15-track effort that he described as "one of my best projects eva."
"New vibes. New bag. New music. We leaving everything in 2019 … we on to bigger and better things," Bagg recently told Hot 97's TT Torrez. "… With this album, you just see the elevation, you see the growth with the word play, the beats selection, and just the type of style of music that I'm doing. It's just different … a lot of surprises on there."
Time Served will include the previously released singles "U Played" with Lil Baby and "All Dat" featuring his ex Megan Thee Stallion. Other guest artists include DaBaby, Future, Summer Walker, Blac Youngsta, and Fredo Bang. 
The album also marks the rapper's first full-length release under the Roc Nation banner.
You can stream Time Served now on all major platforms.
Bagg previously announced he plans to go on tour sometime in March and may follow-up the trek with an EP.