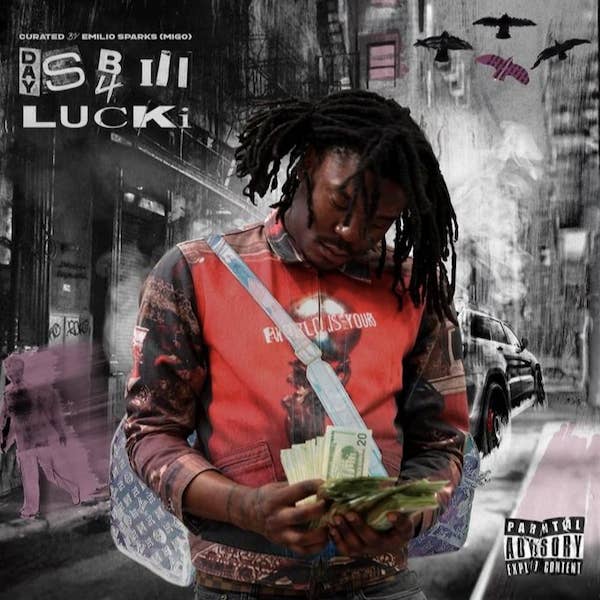 Chicago rapper Lucki has unleashed the third installment of his Days B4 series.
The 23-year-old confirmed the project last month, unveiling its official cover art inspired by Chi-Town legend Chief Keef's Almighty So. 
Days B4 III, which serves as the follow-up to his Freewave 3, consists of 15 tracks, including the previously released single "4 the Betta." The project doesn't include any features, but boasts production by DJ Eway, Working on Dying, Condo, Brent Rambo, and 16yrold. You can stream Days B4 III now on Apple Music and Spotify. 
You can also check out the "4 the Betta" video:
About a month after he performed at the inaugural ComplexCon Chicago, Lucki sat down with MONTREALITY to discuss a wide range of topics, including his growing fanbase.
"I used to only have one demographic, like weird kids used to listen to my music," he explained. "Now you got pretty-ass girls, weird kids, hood n***as, people I went to school with ... I'm the king of the underground, for sure."