Juice WRLD Jumps on Halsey's "Without Me" Remix
The original version currently leads Billboard Hot 100.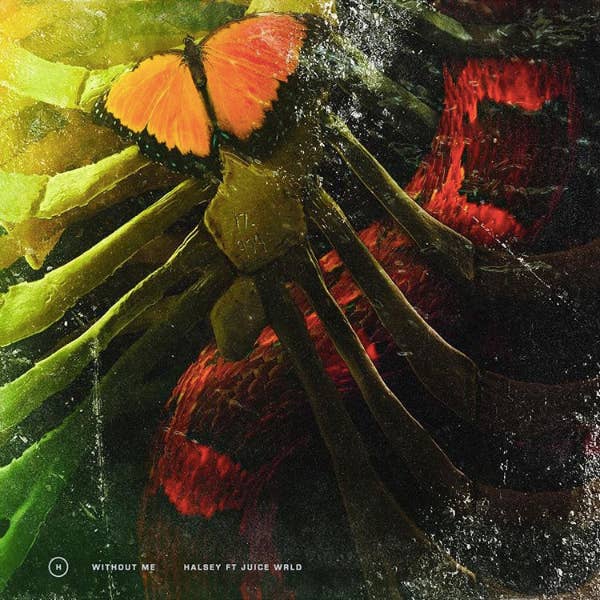 Publicist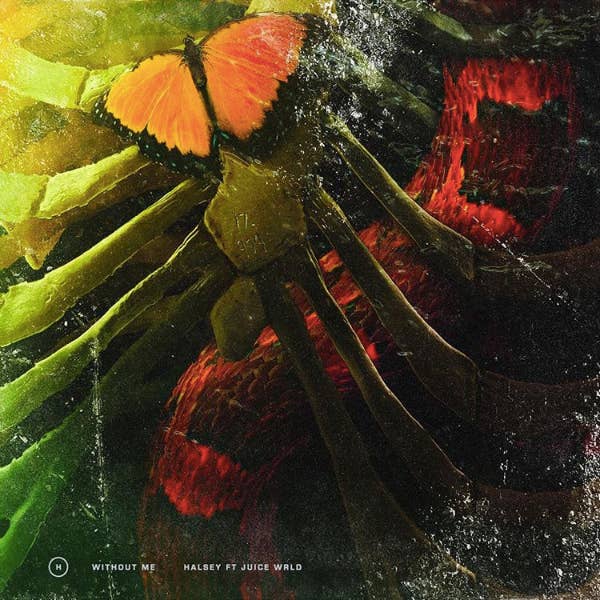 Halsey is having a great 2019. And we're only eight days in.
Earlier this week, the singer's "Without Me" single took the top spot on the Billboard Hot 100, marking her first No. 1 record as a lead artist. And now, the Louis Bell-produced track is getting another boost with a remix featuring Chicago's Juice WRLD. Halsey announced the updated version on social media, stating it was Juice's idea to hop on the track.
"Nothing quite like celebrating a #1 by having one of your favorite artists ask to jump on," she tweeted.
You can listen to the Juice-assisted version on all major streaming platforms, including Apple Music/iTunes and Spotify.
The remix coincides with the launch of a special "Without Me" 7-inch vinyl. The A-side will feature the original song, and the B-side will feature the ILLENIUM remix. Those who pre-order the vinyl will receive digital downloads of "Without Me," "Without Me - (ILLENIUM Remix)," and "Without Me" ft. Juice WRLD. You can secure yourself a copy here.