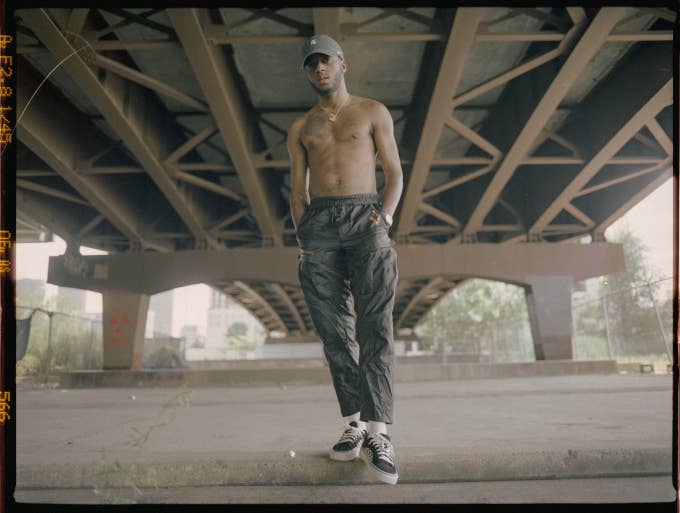 Following 6lack's team-ups with artists like Kehlani, Quin, Boogie, and Normani, Rita Ora has tapped the Atlanta artist for the remix of "Only Want You."
"I ain't cocky but I know just why she chose me/If you wifey then you gotta be my homie," 6lack raps over the Watt and Louis Bell-produced track. "I like her aura, she gon' be my one and only."
The track's original version appeared on Ora's 2018 sophomore album Phoenix. The remix arrives before the project's supporting world tour kicks off. Ora will make stops in Australia, Asia, and Europe, with the final show taking place May 29 in Glasgow. A U.S. leg of the trek has not been announced.
Check out the video for "Only Want You" below.
6lack fans were also blessed with "its not u its me," his collaborative song with singer-songwriter Bea Miller. The track was produced by Mike Sabath and is said to reflect Miller's next phase of her career.
"I think sometimes it's easy to lose yourself in other people; to do things for, and with them that don't represent who you are," Miller said about the song. "There will always need to be compromise but this song is about crossing the line between helping someone else, and hurting yourself, and recognizing that when you can't."
Fans can also catch Miller on the road this spring for the nice to meet u tour. Check out the full schedule here.